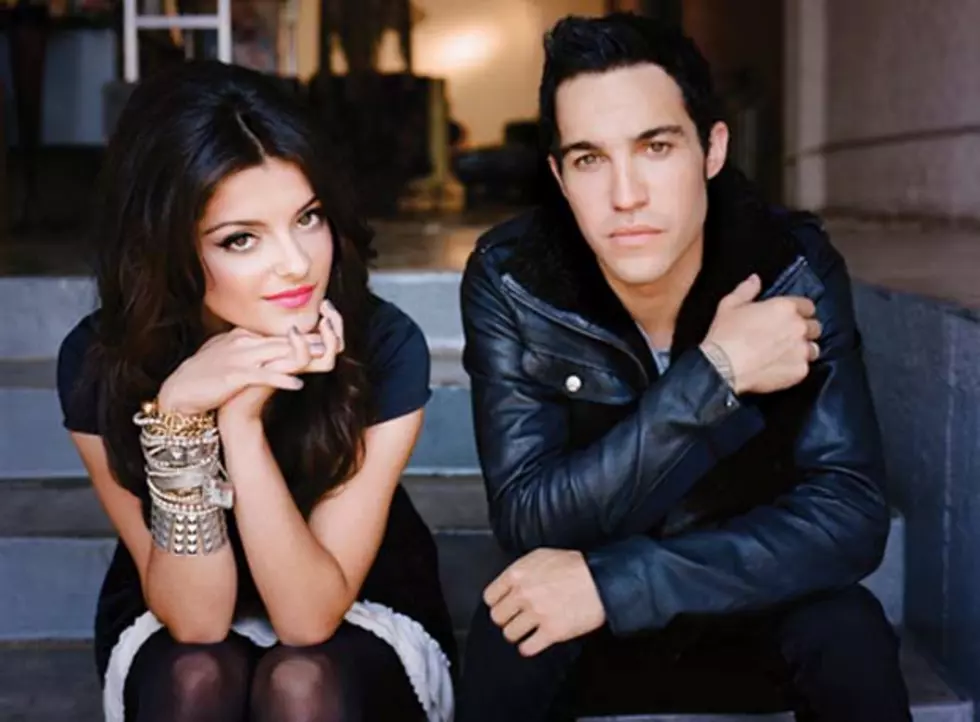 Pete Wentz injures ankle, Black Cards cancel shows
Black Cards' Pete Wentz sustained ankle injuries last night in Las Vegas, as a result the band has been forced to cancel their upcoming shows.
Via the band's twitter:
"unfortunately due to Pete injuring his ankle last night, we have to pull off of the upcoming shows. we'll make it up to you guys soon!"
Via Wentz's twitter: 
"Ugh thrashed my ankle last night. Same one I broke a few years ago. Not good"