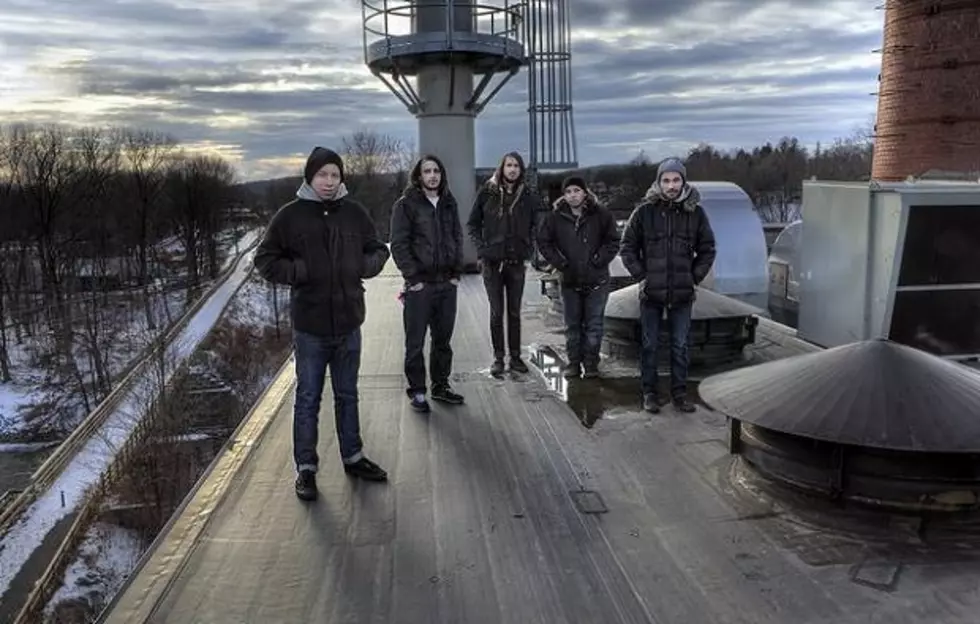 Pianos Become The Teeth announce European/UK tour
Pianos Become The Teeth will be heading to Europe and the UK this January for a run of headlining tour dates. You can check out a full itinerary below.
The band are set to release their Will Yip-produced studio album, Keep You, on October 28. Pre-orders are on sale now. In case you missed it, you can stream the effort's lead single, "Repine." below as well.
Additionally, PBTT recently announced a tour with Circa Survive and Title Fight.
"Repine"