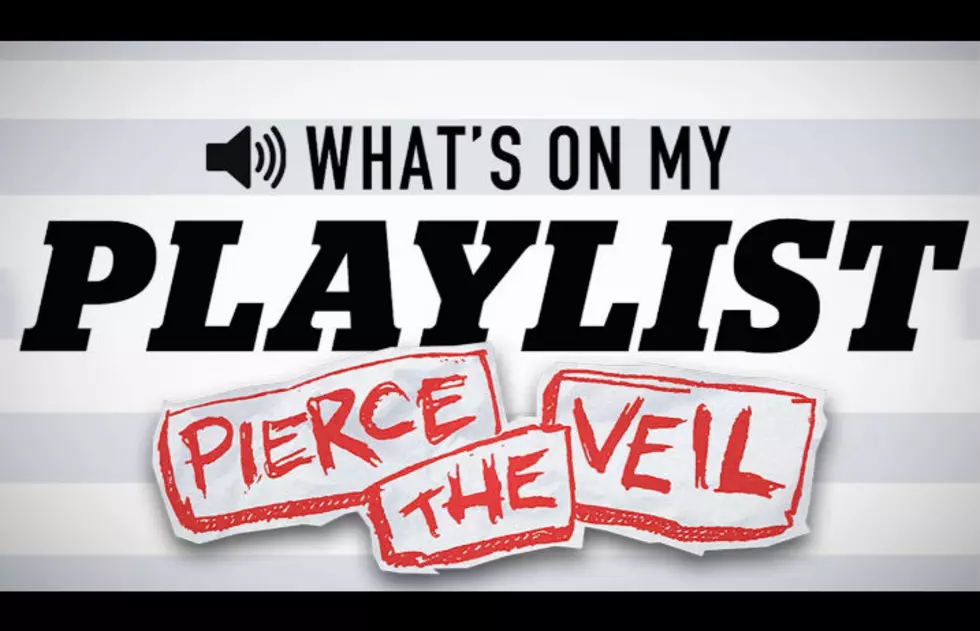 Pierce The Veil tell us what they're listening to now
Pierce The Veil are always an artist to watch, so when they sat down with APTV, we had to ask who they've been jamming to lately. 
The new Thrice record To Be Everywhere Is To Be Nowhere is a resounding hit among the guys. Vocalist Vic Fuentes says, "I think they really nailed it on this one, it just sounds amazing." Fuentes also tips his snapback to tourmates Movements while his brother Mike shares his appreciation for their friends in Beartooth. 
For much more on the band's favorites and their eclectic tastes (including Jaime's shoutout to Justin Bieber!), make sure you check out the video.
Also, don't forget to subscribe to APTV for more from all your favorite artists!