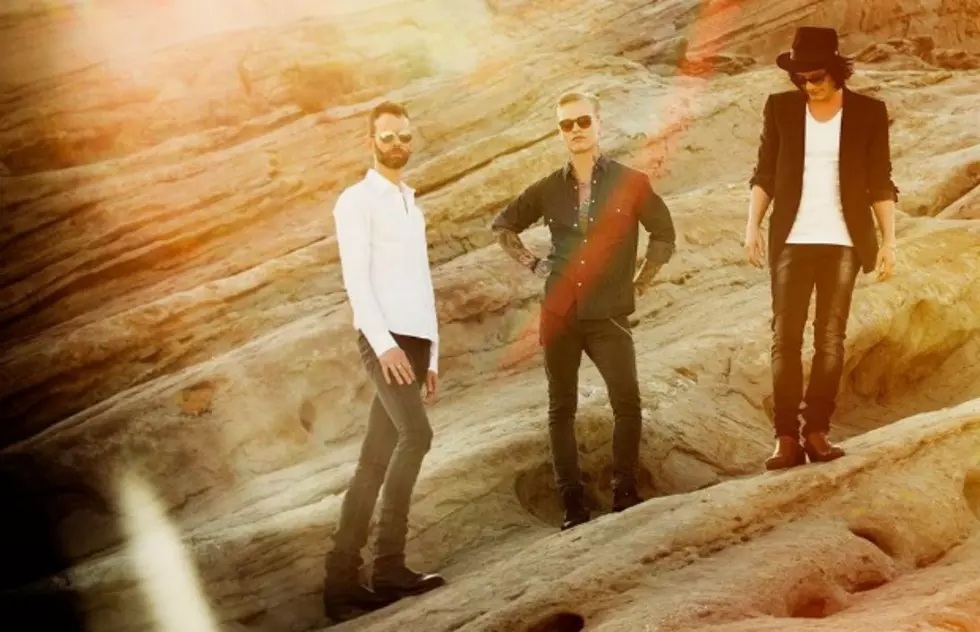 Placebo release "Too Many Friends" lyric video
Placebo, who are set to release their seventh full-length album Loud Like Love on September 17, 2013, have released a lyric video for its first single, "Too Many Friends," which casts a critical eye on digital culture.
"Too Many Friends" is now available as a digitial single via iTunes. You can preorder Loud Like Love now, as well.