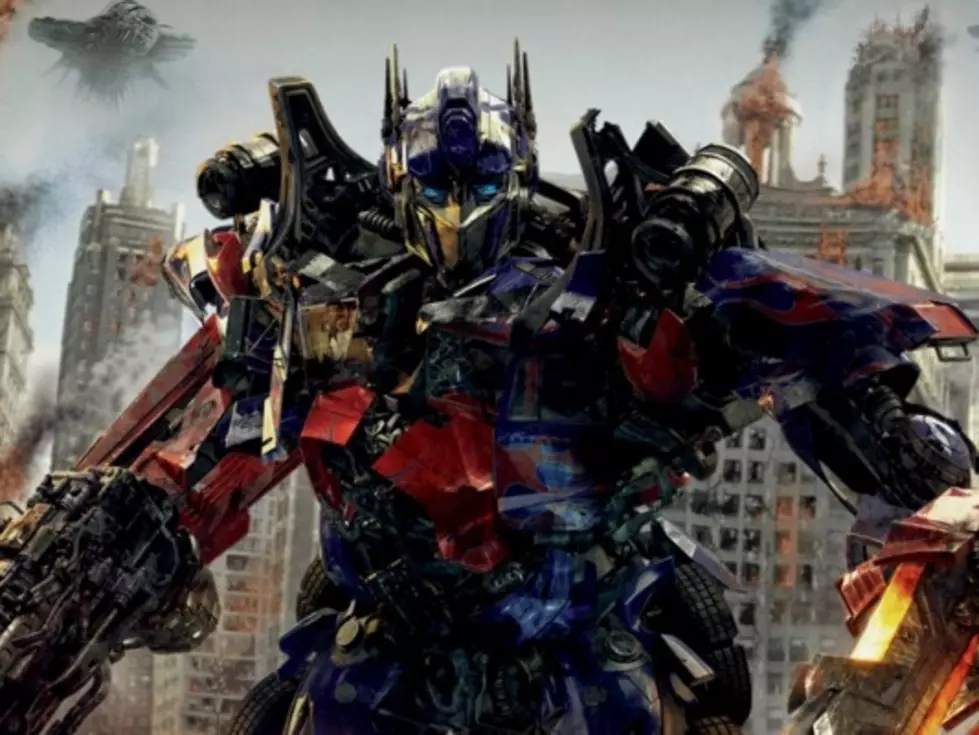 Plot details revealed for 'Transformers 4′
Yesterday the Michigan Film Office announced that the fourth Transformers installment has been approved for a film incentive and will begin filming in Detroit this spring. They also announced some plot details of currently untitled film, something director Michael Bay has been tight-lipped about.
The organization released a press release announcing the news, but it looks like they removed the plot snippets from the release once they realized their faux pas. Still, not before websites like TheWrap.com were able to grab the details and post them online. The release stated: ""As humanity picks up the pieces, following the conclusion of Transformers: Dark Of The Moon, Autobots and Decepticons have all but vanished from the face of the planet. However, a group of powerful, ingenious businessman and scientists attempt to learn from past Transformer incursions and push the boundaries of technology beyond what they can control – all while an ancient, powerful Transformer menace sets Earth in his crosshairs. The epic adventure and battle between good and evil, freedom and enslavement ensues."
The only details Bay has revealed are that the movie picks up four years after the events that took place in Dark Of The Moon. Mark Wahlberg will play the lead in the film. Transformers 4 will be the third Transformers movie to use Detroit as a backdrop. The first Transformers, released in 2007, and Transformers: Dark Of The Moon, released in 2011, also filmed in metro Detroit. Transformers 4 hits theaters June 27, 2014.