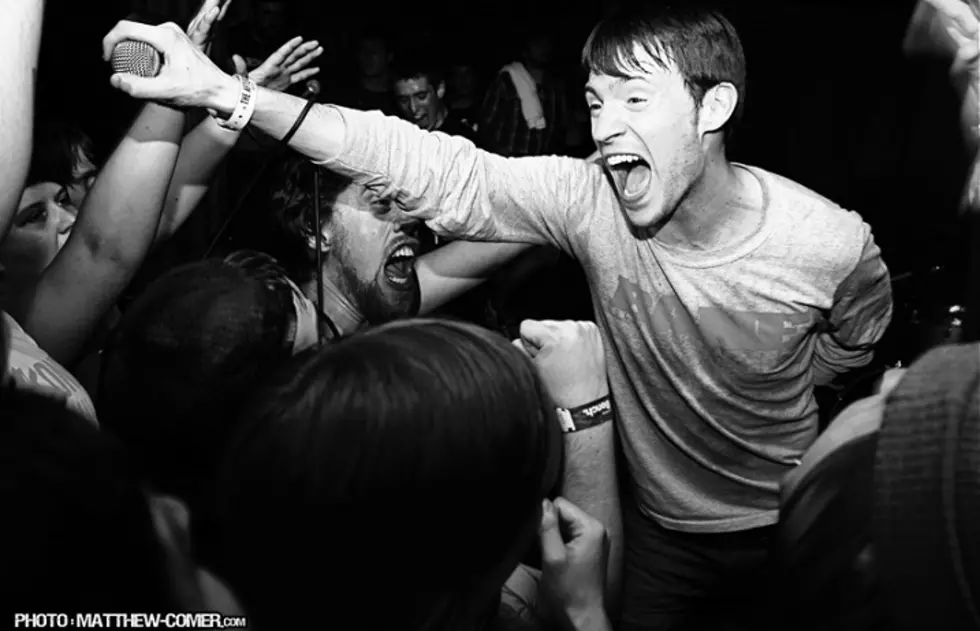 Polar Bear Club frontman forms new band, Wax Bottles—listen
Photo Credit: Matthew Comer
Polar Bear Club singer Jimmy Stadt has released his first music since 2013's Death Chorus and the band's quiet departure that followed that December. 
His new band are the five-piece Wax Bottles, based out of New Jersey.
Aside from Stadt, the group includes guitarist Nate Morris (ex-PBC) and the Gaslight Anthem drummer Benny Horowitz, with Jasmyn Morris on keys/vocals and Pierre Marceau on bass.
Hear two debut songs on Soundcloud: