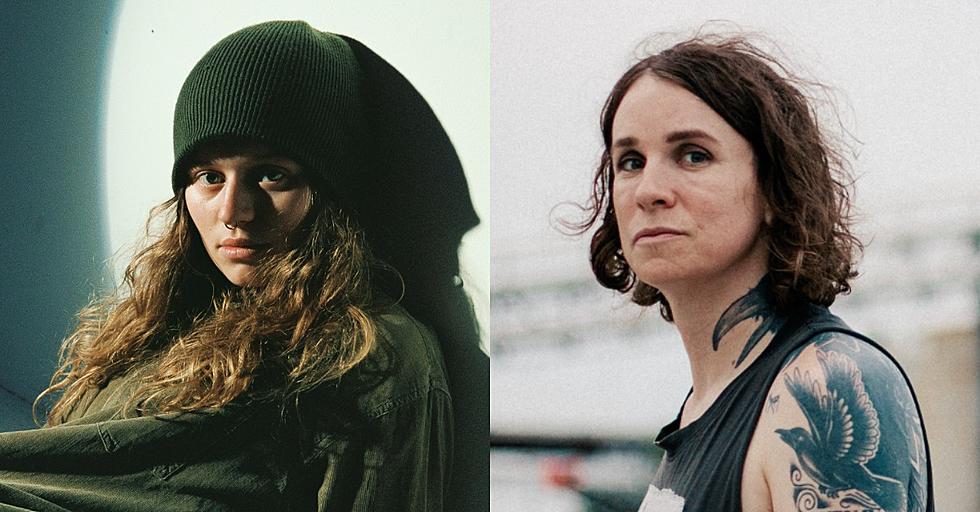 girl in red, Laura Jane Grace, more team up for RSD release 'Portraits Of Her'
Record Store Day is set to celebrate its 15th anniversary April 23. Organizers are again teaming up with Vans for a compilation album. It will be titled Portraits Of Her.
The release features a number of artists, including Laura Jane Grace, girl in red, K.Flay.
The album benefits WE ARE MOVING THE NEEDLE. The non-profit organization supports women recording industry professionals, audio engineers and producers.
Additionally, Julien Baker, Banks, Princess Nokia, Leyla Blue, Boyish, Bully, Alice Longyu Gao, Asiahn, Girl Ultra, Mariah The Scientist, Julia Michaels, Joy Oladokun and Taylor Swift are all featured on the record.
The news comes after Swift was announced as the first-ever global ambassador of Record Store Day.
Sofia Enriquez created the cover art for Portraits Of Her. A limited number of copies will be available. You can grab them at participating record stores on Record Store Day (April 23).
Record Store Day co-founder Carrie Colliton spoke about the significance of the release.
"The music that women make, as musicians, as songwriters, as producers or engineers or executives, has always had a place in record stores, both in their bins and on their Now Playing shelves," Colliton says. "As we see more and more female faces on both sides of the record store counter, it only makes sense to spotlight that, and this compilation, with an emphasis on newer, younger artists is a great way to do it. It's also wonderful to continue our partnership with Vans, and to work with a group like We Are Moving The Needle, whose mission we're fully behind."