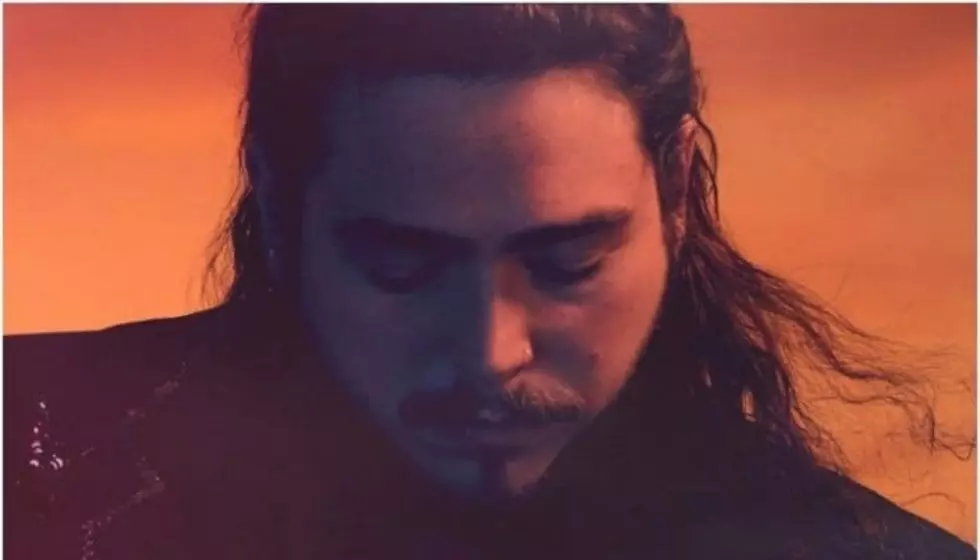 Here's how Post Malone supported 21 Savage during Grammys performance
Post Malone performed a huge set at the Grammy Awards, and used the spotlight to support 21 Savage.
21 Savage, whose legal name is Sha Yaa Bin Abraham-Joseph, was arrested by ICE for overstaying his visa. ICE claimed that Abraham-Joseph is originally from the UK.
Malone's smash hit "rockstar" features 21 Savage, so he wore a shirt on-stage to honor the rapper.
According to
Complex
, 21 Savage's legal team has released a statement regarding his current residency, confirming that the rapper is from the UK. However, the statement refutes 21 Savage's past criminal charges, claiming that ICE may have provided false information to the press.
The statement also shares that Abraham-Joseph was only seven years old when he came to the United States on a legal H-4 visa. However, in 2005, he visited the UK for only a month and then came back.
Malone also performed alongside the Red Hot Chili Peppers during the Grammys ceremony on Sunday. He was nominated for several awards at music's biggest award show, but did not win. 
Check out the full list of 2019 winners here.  Also, check out what they all wore on the red carpet here.
The Grammys aired Sunday on CBS, live from the Staples Center in Los Angeles and were hosted by Alicia Keys.
What did you think of Post Malone's tribute to 21 Savage? Sound off in the comments!
[envira-gallery id="197607"]