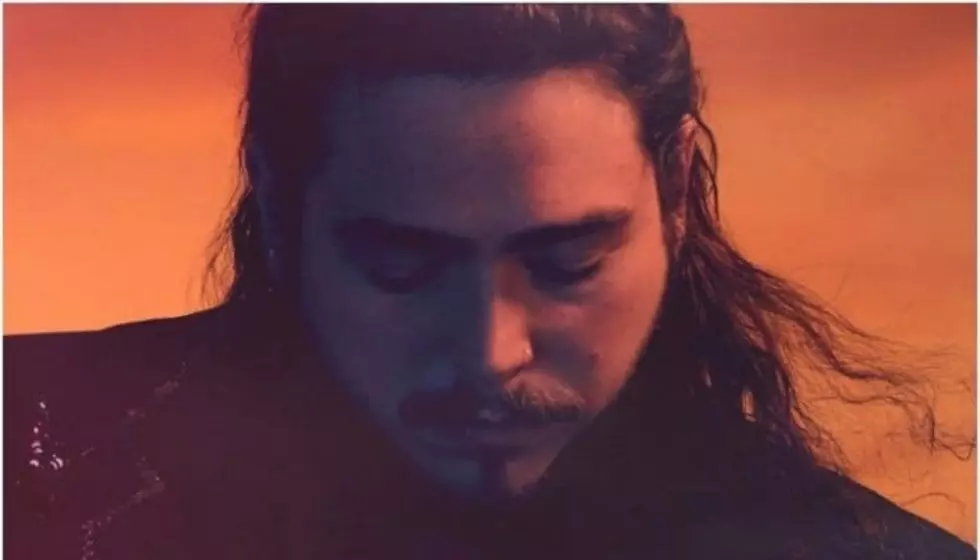 This Post Malone-inspired doll is super creepy and we love it
If you missed out on Post Malone and Crocs second collab, then have no fear because a creepy AF doll via Fugglers might be available in the near future.
According to their site, "Fugglers are funny-ugly monsters that will ruin your life and warm your heart with their mischievous antics and straight-up bonkers appearance. They're hard-wired to wreak havoc, but their shriveled little hearts can hold a little love for you, their human."
Posty took to Instagram to share Fuggler's creation of him, revealing they certainly got into a bit of undisclosed trouble.
"My Fugglers got weird last night :) Check my story and swipe up to get your own. They're now available Target."
Fugglers also boast they're "Not made with real teeth. Probably," which just ups the creepiness. The brand took to their own account to share another perfect photo of his two dolls.
Fugglers are available at Target, and while Posty's isn't currently there, you can see the rest of their products here.
[envira-gallery id="194356"]