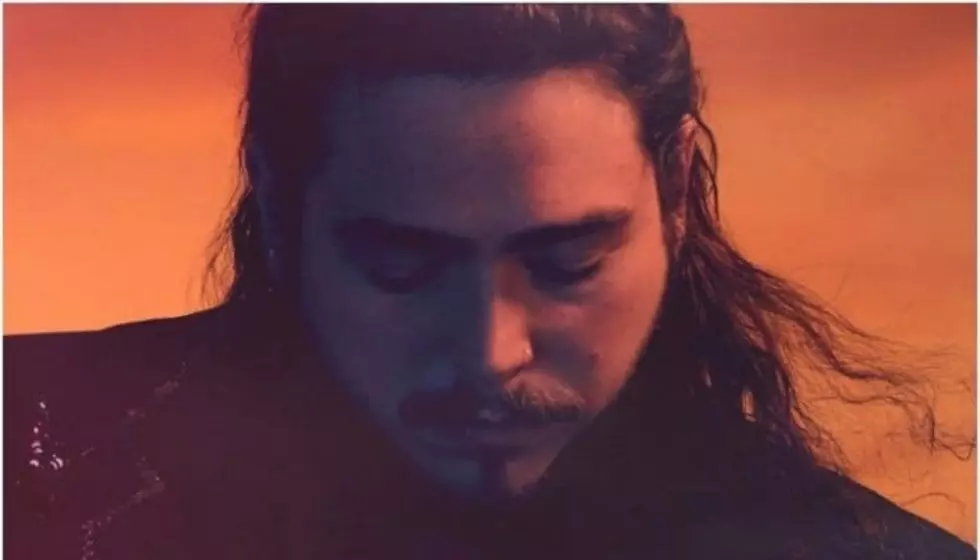 Post Malone drops "Wow." remix with Tyga, Roddy Ricch
Post Malone has joined Tyga and Roddy Ricch on a remix of his own song "Wow." and it's pretty amazing.
The remix drops after Post Malone was called out by Yelawolf in a freestyle diss track alongside G-Eazy and maybe Machine Gun Kelly.
After calling out G-Eazy, Yelawolf moves on to Post for reasons that are still unclear. He claims "he don't even rap" and says he's only mentioning him because he wants a response:
"Who else? I would diss Post Malone but he don't even rap/Fuck it, fuck Post Malone, just because, let's see if he answers back/All that change, tits, and funk chill bill, and the cowboy boots and hats/Damn Posty, why can't we be friends? Our clothes already match
"Poser, biter, appropriation thief, give a fuck how many records you sold/Every fan you made is a leaf off of my tree/Boy you're my seed, another mullet in the gang with the teeth I see/I just picked a bone with Post Malone and did it all on a Beastside beat"
Post Malone wasn't going down without a fight though. He
responded to the track
on Twitter, calling Yelawolf a "nerd."
Now, the rapper has dropped the "Wow." remix, which you can listen to below.
Also, in case you forgot, Tyga used to be on Fall Out Boy's Pete Wentz's label. Wentz even appeared in one of the rapper's videos on time.
In other news, if you want to be freaked out, check out Post Malone without face tattoos. 
What do you think of the "Wow." remix? Sound off in the comments below!
[envira-gallery id="194356"]