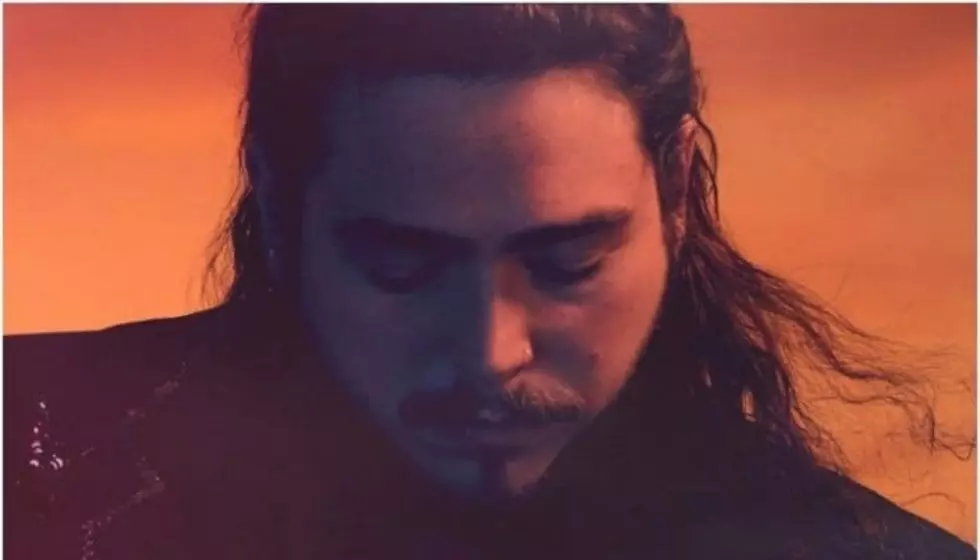 Someone tried to rob Post Malone but hit the wrong house
Post Malone can't catch a break.
A few days ago, we reported the rapper was involved in a serious car crash but was uninjured, an accident that followed news of Malone being on a plane forced to make an emergency landing a few weeks prior to that.
Read more: Are Post Malone and Bring Me The Horizon actually collaborating?
Following Post's last two incidents, it was reported earlier today (Sept. 10) that Malone's old San Fernando Valley house was the target of a home invasion, according to police sources of TMZ.
According to the report from TMZ, three men entered the rapper's old residence in the middle of the night on Sept. 1. One of the men allegedly pistol-whipped a current resident, and later asked: "Where's Post Malone?"
With the calling of Post Malone's name, it's apparent that the original intent was to target the rapper. However, the robbers got away with $20,000 worth of cash and other personal belongings like jewelry and cell phones.
As TMZ notes, the current residents have no connection to the rapper. The recent home invasion is just one of many celebrity home break-ins happening in the area.
This newest report is just another incident involving Post Malone.
Last week, Malone was involved in a car crash early Friday morning (Sept. 7) in West Hollywood as his Rolls Royce crashed into a Kia and then a fence, according to Billboard.
It was reported that no injuries were reported, but Malone's car crashed through city-owned property. The preliminary investigation revealed no alcohol was involved in the crash.
Then, On Aug. 21, Post Malone was aboard a plane set to go to England for Reading festival, but it was forced to make an emergency landing after two of the plane's tires blew out.
Malone took to Twitter after the landing to relay he was safe.