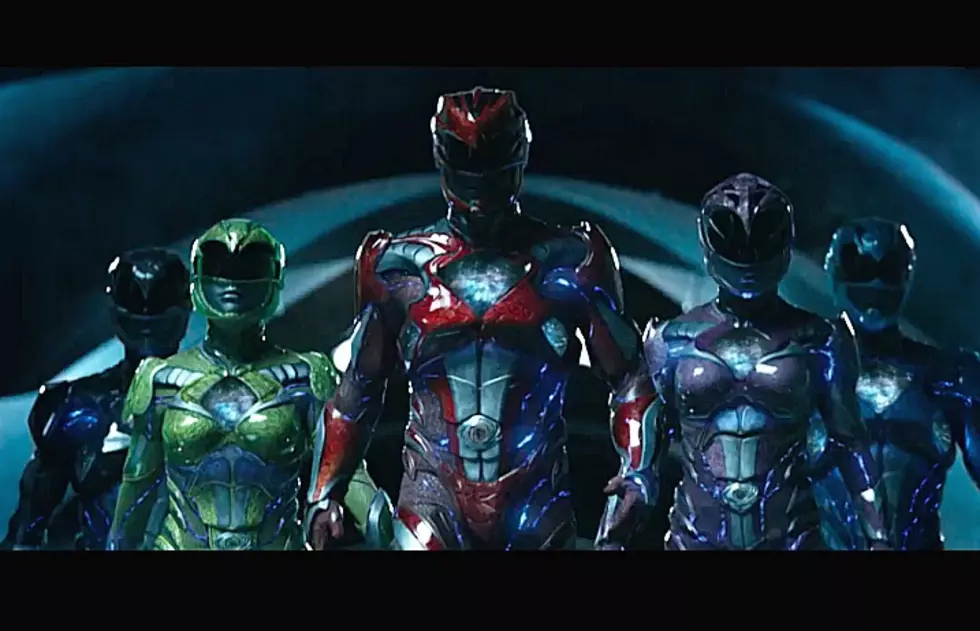 'Power Rangers' producer says they "already have a six-movie story arc"
Depending how well the new release does at the box office this Friday, there may be way more Power Rangers movies on the way, according to producer Haim Saban.
He says to Variety: "We already have a six-movie story arc."
Read more: Power Rangers features first gay big-screen superhero
He continues: "If this film is as successful as I hope on March 24, on March 25 we'll have the first story meeting for Movie No. 2."
Saban and screenwriter John Gatins talk more about the upcoming superhero flick.
"Making the effects state-of-the-art, that will be a big draw for the super fans. They understand that there was a funny, kitsch quality about the old TV show," Gatins says. "We had big aspirations of making a movie that was visually exciting."
"The effects are only part of the movie," Saban says. "We also are developing likable characters. They don't take themselves too seriously, in terms of how they relate. I wanted the movie to say that losers or weirdos, by coming together, can realize the importance of the responsibility on their shoulders."
Power Rangers hits theaters March 24. It's directed by Dean Israelite.