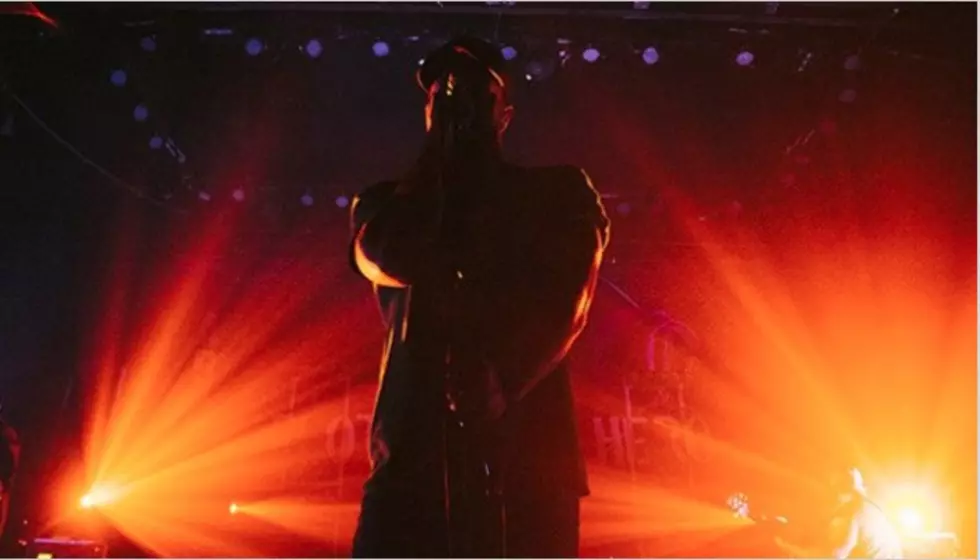 Protest The Hero vocalist writes folksy ode to Toronto Maple Leafs
[Photo via Spotify]
Toronto's notoriously awful hockey team made a swift exit from the playoffs this year, as per usual, but Protest The Hero's vocalist isn't giving up on them.
Rody Walker shared a new single as a tribute to the Toronto Maple Leafs called "BeLeaf," and it's jammed with references to the team.
The folk-tinged track hilariously references head coach Mike Babcock, hockey YouTuber Steve Dangle and the team's awful history.
The song also features Walker's bandmate Mike Ieradi on drums as well as a guitar solo from his Mystery Weekend bandmate Dan Hay. The track also received some help from collaborators Milen Petzelt-Sorace and Dean Hadjichristou. Walker wrote one of the most Canadian sounding posts on Instagram he could muster which you can see below.
"The day after the Leafs lost game 7 to Boston (again) I sat down, hungover, with my Ukulele and wrote/recorded this song. After some thought I removed the copious amount of cussing from it and sent it to [Ieradi] to add drums. He suggested I send it to Dan for a real ignorant solo, and [Hay] did just that, plus a lot more. After a little bit of advice from Ol' [Petzelt-Sorace] I sent it to [Hadjichristou] who really spit polished this hog, and thus here she be. Listen to the whole thing on any of your streaming services."
While we're still waiting for the forthcoming Protest The Hero record, "BeLeaf" should tie us over for a moment. Check out the track in the player below.
What do you think of Walker's tribute to the Maple Leafs? Let us know in the comments below.
[envira-gallery id="194688"]