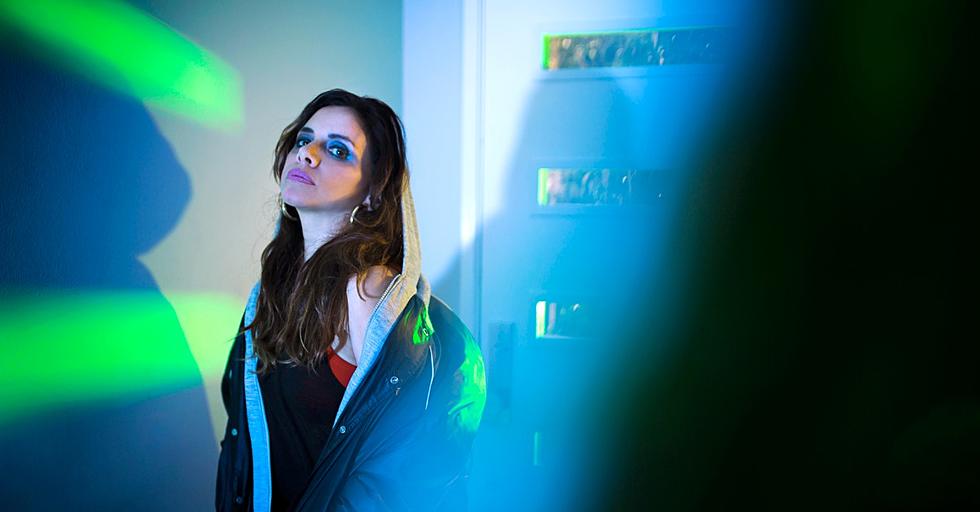 Ceci Bastida's new podcast explores the Latinx roots of punk rock
Fresh Produce Media and Audible have launched the Punk in Translation: Latinx Origins podcast. The project "tells the stories of Latinx artists and Latin music's overlooked role in the origins and evolution of punk," according to a press release.
Additionally, Punk in Translation: Latinx Origins is Audible's first production to be published in both English and Spanish simultaneously.
Ceci Bastida, creator of Latinx punk band Tijuana No!, hosts the show. Punk musicians from the '60s through the present day join Bastida on the podcast. The episodes feature a number of punk legends, including Joan Jett, Dead Kennedys' Jello Biafra, Alice Bag, Blondie's Clem Burke and Downtown Boys' Victoria Ruiz.
Punk in Translation: Latinx Origins spans eight episodes, starting with a discussion of ? and the Mysterians. Part of the rock explosion of the 1960s, the band were actually the first group ever to be described as "punk" in a music magazine. Notable for their hit "96 Tears," the members were the sons of Mexican migrant workers.
The podcast is one of many projects from Fresh Produce Media that has been greenlit by Audible for 2022.
Check out a list of episodes below, and listen on Audible.
Punk in Translation: Latinx Origins episodes
1. "A Band of Outsiders" - ? and the Mysterians
2. "It's Cha Cha Rock" - Los Saicos
3. "CBGB's Secret Latinx History" - Arturo Vega and Rosie Rex
4.  "Riot Girl Before Riot Grrrls" - Alice Bag
5. "The Chicano Punk Revolution"
6. "Proudly Queer, Latinx & Punk" - Kid Congo Powers
7. "Punk is not Dead: Latinx Punk Lives"
8. "Tijuana Sí!" - Julieta Venegas