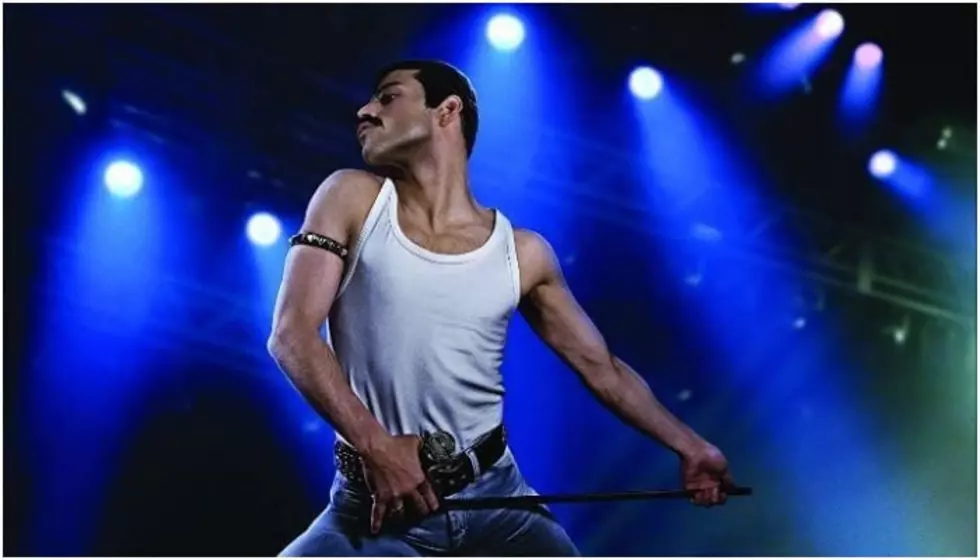 Queen-inspired routine wins dance championship in Philippines
[Photo by: Fox Film Corporation]
Queen continue to influence the music universe, inspiring artists all over the world including a dance crew in the Philippines hoping to take back a championship title.
After losing their title last year, La Salle Dance Company were determined to win at this year's University Athletic Association Of The Philippines (UAAP) Season 81 Streetdance Competition with a little help from Queen. The La Salle crew absolutely killed it in their dance routine to a few of the band's hottest tracks.
The dance was so impressive that the band even posted a clip of the routine on their Instagram. "We're loving the 'Ay-oh' section... Incredible stuff," the post reads.
The 20-piece crew flawlessly blended their movements to the beat, never out of sync with each other or the music.
The music combined tracks such as "Another One Bites The Dust," "Bohemian Rhapsody," "We Are The Champions" and others.
And the group are indeed champions. They went on to win first place along with 50,000 pesos, which is about $950 in U.S. currency. This is the crew's fourth win at the competition.  
See the award-winning dance routine below!
More on Queen
Adam Lambert revealed via Twitter that there will be a new documentary featuring the vocalist and Queen titled The Show Must Go On – The Queen + Adam Lambert Story.
According to a press release from ABC, the two-hour documentary is set to follow Queen and Lambert's journey together after first sharing the stage during 2009's American Idol performance of "We Are The Champions."
"With rare concert footage and exclusive, revealing portraits of the band members offstage, The Show Must Go On chronicles Queen and Lambert's incredible journey since they first shared the stage together on American Idol in 2009. From his humble beginnings and meteoric rise on reality TV to now standing center stage as lead singer of Queen + Adam Lambert, the documentary features brand-new interviews with Lambert, his parents Leila and Eber and Queen founding members Brian May and Roger Taylor, as well as American Idol judge Simon Cowell, Golden Globe and Oscar winner for Best Actor "Bohemian Rhapsody"'s Rami Malek and Foo Fighters' Taylor Hawkins."
The documentary focuses on the collaboration that lead to "nearly 200 sold-out shows in arenas and stadiums across the world."
The Show Must Go On will air Monday, April 29 at 8:00 p.m. EST on ABC.
What do you think of La Salle Dance Company's routine? Let us know in the comments below!
[envira-gallery id="186695"]