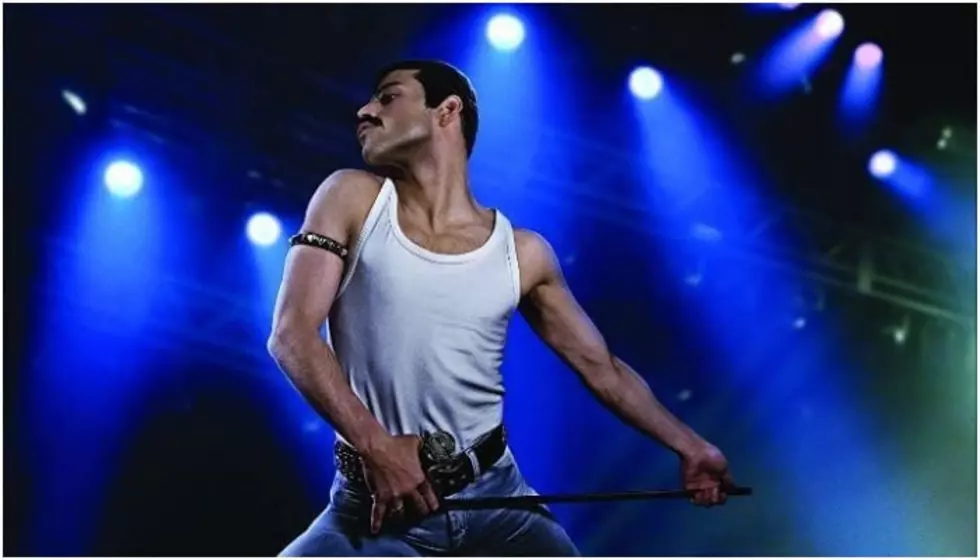 Rami Malek explains gaps in 'Bohemian Rhapsody'
[Photo by: Fox Film Corporation]
Rami Malek, who plays Freddie Mercury in the highly successful Queen biopic Bohemian Rhapsody, defended the film's decision to cut out key parts of Mercury's life. Constrained by the film's time limit, the cast and crew had to focus on Mercury's musical accomplishments.

Earlier this year, many fans criticized the film for not  not emphasizing the AIDS epidemic. The film also didn't mainly focus on Mercury's sexuality, but rather his legacy as a musician.
"I think we all would have loved to show more of Freddie's relationship with Jim [Hutton] toward the end of his life," Malek says in a story with the Hollywood Reporter. "That relationship was absolutely gorgeous, and if I had it my way, boy, would I love to tack on another hour to this film and fill in a few gaps. It's never going to be perfect in fulfilling the story of a man who we could make countless documentaries about and countless miniseries about."
Additionally, the directors always envisioned ending the film on the Live Aid benefit concert. With this proposed timeline, including other aspects of Mercury's life in the film would have been difficult.
Despite the gaps, Malek told the Hollywood Reporter that he stands by the decisions made by the directors of the film.
"They would love to deliver the entire Freddie Mercury story, but we have two hours," Malek says. "And in those two hours I know that those men want to celebrate Freddie's life, and there was definitely a cognizant effort not to make this a hedonistic, salacious film."
"Ultimately I think you have to shine a light on certain aspects of his life, to show how defiant he was as an artist and what stereotypes he destroyed," Malek continues.
Bohemian Rhapsody broke box office records opening weekend. Currently, Bohemian Rhapsody is the second highest-grossing music biopic, right behind 2015's Straight Outta Compton.
What would you have loved to see in the Queen biopic? Sound off in the comments below.