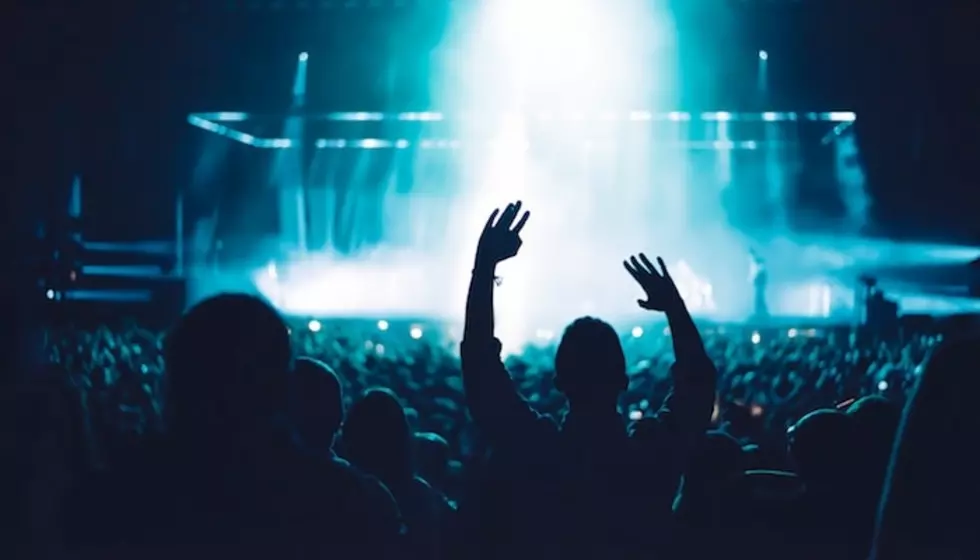 Reading & Leeds confirm the 2021 festivals are happening
[Photo by Sebastian Ervi via Unsplash]
Reading & Leeds ticket holders woke up to some exciting news on Wednesday morning.
Due to England's latest plans to ease out of COVID-19 restrictions, Reading & Leeds is officially able to hold their festivals this August.
So far, 2021 hasn't been entirely positive for the live music industry. Over the past few weeks, both Glastonbury and Coachella confirmed neither festival is happening this year. As well, Epicenter and Sonic Temple have moved their event plans to 2022. Meanwhile, Halsey was forced to cancel her entire Manic North American tour while Dance Gavin Dance have postponed their Afterburner tour to this fall.
This week, however, Prime Minister Boris Johnson unveiled the government's intent to ease out of lockdown restrictions. Currently, England has a four-step plan that could lead to all limits being lifted by June 21. However, this is all dependent on keeping coronavirus cases low and continuing to vaccinate citizens.
Reading & Leeds 2020 was postponed
Back in August, the official 2021 Reading & Leeds lineup was announced
This year's lineup
Post Malone
FEVER 333
Liam Gallagher
Catfish and The Bottlemen
Queens Of The Stone Age
YUNGBLUD
Ashnikko
Tickets for Reading & Leeds are available to purchase here.
The Reading & Leeds news arrives just 24 hours after Slam Dunk 2021 was postponed again. Due to England's COVID-19 restrictions plans, the festival has now been moved from this May to September.
Although some festivals and concerts are already canceled this year, others are still planning to happen. Louder Than Life, Welcome To Rockville and Inkcarceration are all scheduled to take place sometime in 2021.
As well, back in October, we learned that Aftershock Festival is happening Oct. 7 – 10, 2021. My Chemical Romance and Metallica are returning as this year's headliners. As well, Machine Gun Kelly, Rise Against, Parkway Drive and Rancid are also performing at the festival.
What are your reactions to Reading & Leeds happening as planned this year? Do you have tickets for the festival? Let us know in the comments below.