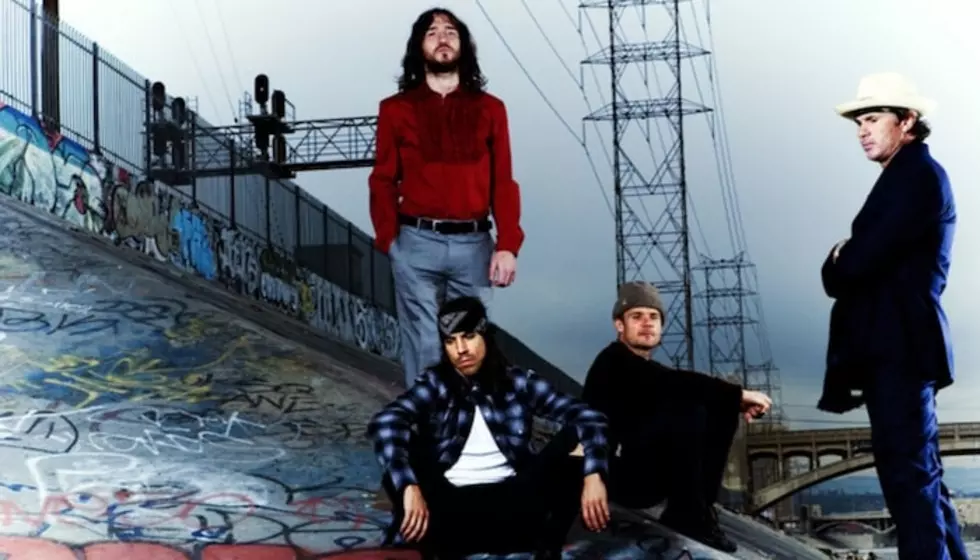 Red Hot Chili Peppers guitarist John Frusciante rejoins band after 10 years
[Photo via Spotify]
The Red Hot Chili Peppers welcomed a longtime friend back into the fold today. Two-time former guitarist John Frusciante rejoined the band.
They announced the news along with the fact that they are parting ways with Josh Klinghoffer, who was the guitarist this past decade.
Frusciante joined the band about a year before their 1989 breakthrough album Mother's Milk dropped. He then parted ways in 1992 due to personal issues both within the band and within himself. Frusciante rejoined in 1998 after overcoming drug addiction.
Frusciante remained with the band until 2009, citing his music had taken him in another direction but the split was amicable by all parties this time. Enter Josh Klinghoffer who would take over guitar duties until well, now. The band put out a statement on Instagram yesterday.
The Red Hot Chili Peppers announce that we are parting ways with our guitarist of the past ten years, Josh Klinghoffer. Josh is a beautiful musician who we respect and love. We are deeply grateful for our time with him, and the countless gifts he shared with us.
We also announce, with great excitement and full hearts, that John Frusciante is rejoining our group. Thank you. 
Tell us how you feel about John Frusciante rejoining the band in the comments below!
[envira-gallery id="199143"]