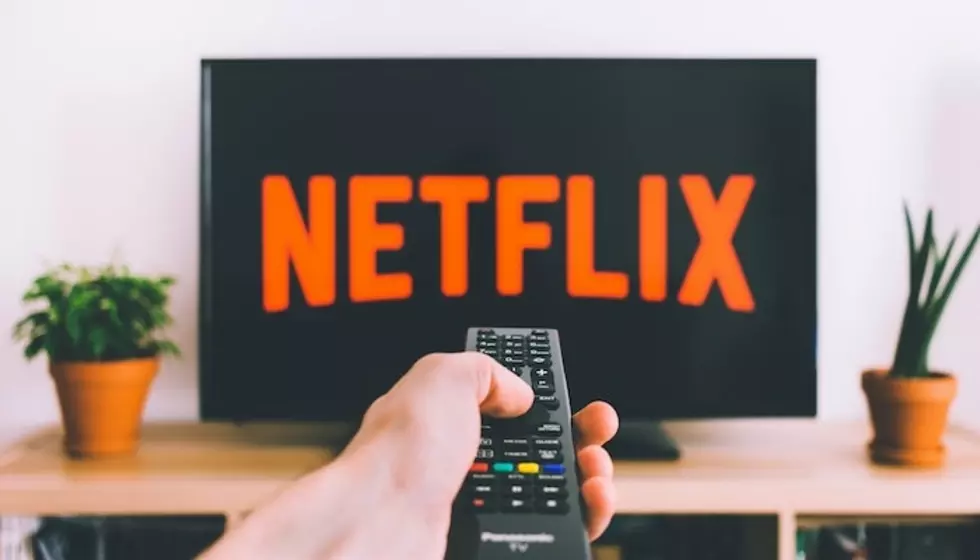 This Reddit post is being turned into a horror adaptation for Netflix
[Photo by freestocks via Unsplash]
It looks like another adaptation is heading to Netflix. This week, it's been announced that the Reddit horror story My Wife And I Bought A Ranch is now being adapted for the streaming service.
In a recent bidding war, Netflix won the rights to the viral short story in a whopping seven-figure deal.
Back in February, Matt Query's short story My Wife And I Bought A Ranch was shared onto Reddit. Since its release, six parts of the horror story have been posted, captivating the attention of many across the internet.
Now, the story is heading to Netflix for a new adaptation. The streaming service secured the rights to the story over the weekend. Query's brother Harrison Query is set to write the screenplay. As well, 21 Laps' Shawn Levy and Dan Cohen and James Wan (The Conjuring, Aquaman) are producing the adaptation. 21 Laps currently has 10 titles on Netflix including Stranger Things.
My Wife And I Bought A Ranch has been described as "compelling and creepy in a Stephen King/M. Night Shyamalan way." The story follows a couple, Harry and Sasha, who buy the home of their dreams in Idaho. Harry is a soldier returning from duty. As he gets back to normal life, he and Sasha bid on a ranch in Idaho. Soon after moving into the ranch, however, they realize they aren't alone.
"Soon they meet their neighbors, who inform them that there is a malevolent spirit in the valley, one that manifests itself by coming to the house in the same manner at the start of each season," Deadline says. "There are certain steps that must be followed to keep the spirit out of their house, and the tension and violence grows with each gory ritual as the duel between the spirits and the ex-Marine becomes personal."
At this time, no official release date for the Netflix adaptation is known. Part one to My Wife And I Bought A Ranch is available to read on Reddit here.
Now, this isn't the first time a viral internet story has led to an on-screen adaptation. Let's not forget when the supernatural character Slender Man was adapted into the poorly received 2018 film.
Are you looking forward to watching the My Wife And I Bought A Ranch adaptation on Netflix? Let us know in the comments below.