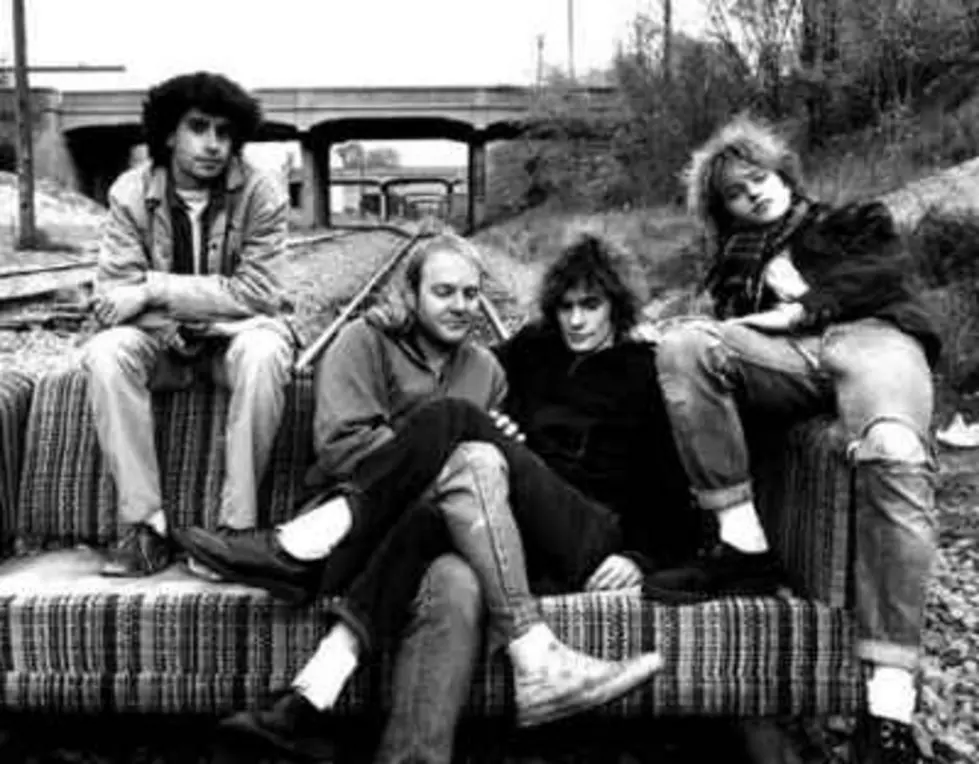 Replacements to play 'The Tonight Show' 28 years after being banned from 'SNL'
More than 28 years after a rowdy, drunken Saturday Night Live performance earned the Replacements a permanent ban from the program, the newly-reunited rockers are set to take the stage at another Lorne Michaels-produced NBC outlet: The Tonight Show Starring Jimmy Fallon.
The group will appear this Tuesday, Sept. 9, alongside guests Keith Richards and Debra Messing. The Tonight Show airs at 11:30 p.m. EST.
Watch an announcement video, from the band's YouTube, below:
And watch the original SNL performance in full, here:
No word on whether Green Day's Billie Joe Armstrong will appear alongside the 'Mats, as he has for many of their recent live dates.
The Replacements have just a handful of shows left on their schedule for 2014. Check out a full list, below.
Sept 13 - Midway Stadium - St. Paul, MN

Sept 19 - Forest Hills Stadium - New York, NY

Sept 27 - Summer Ends Music Festival - Tempe, AZ

Oct 3-5 - Austin City Limits Festival - Austin, TX

Oct 10-12 - Austin City Limits Festival - Austin, TX