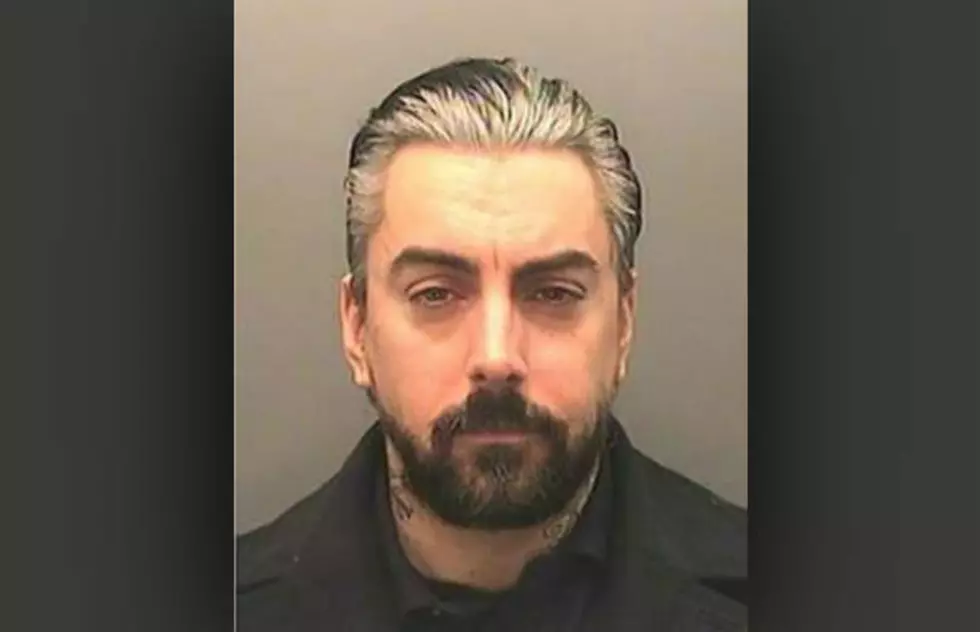 Report: Lostprophets' Ian Watkins will not receive a $221K payout
Earlier this week, NME reported that former Lostprophets singer Ian Watkins is expected to receive a £147,000 (approximately $221,881) payout after his release from prison. The reason for this? A company—Goonies Touring—that he co-owned with his ex-bandmates had been sold.
The company was said to have £200,000 in cash and more than £500,000 in assets. All of it was to be split five ways among the band members.
A new report from BBC, however, disputes this claim, saying the company was broke and owed thousands to creditors. "Liquidators were unable to pay a small number of creditors, who were owed several thousand pounds." The company was dissolved in December. 
While in prison, Watkins does continue to earn royalties from Lostprophets' music, though.
An unnamed source told the Mirror, "[Watkins] is entitled to the money because it is cash earned by the band before this scandal broke. Many people will feel revulsion that he will have a nice little nest egg waiting for him when he's freed but it is his cash and it will go to him."
Watkins was sent to prison in 2013 for 35 years after being convicted of a number of disturbing child sex offenses, including "attempted rape of a baby." Last July, he lost an appeal to reduce his sentence.