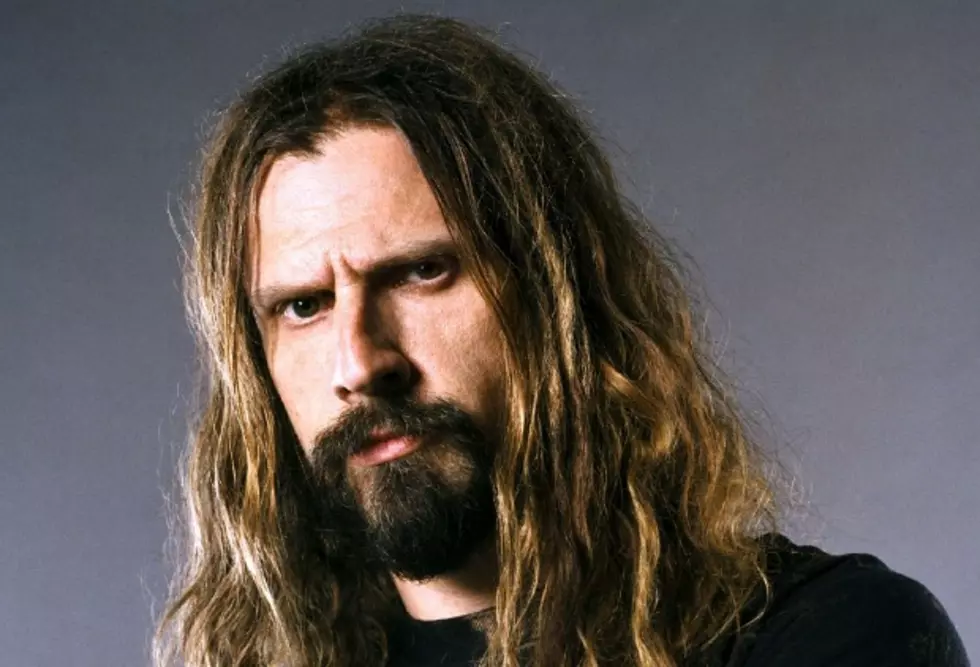 Rob Zombie confirms voice role in 'Guardians Of The Galaxy' sequel
Though he has yet to announce what role he'll be playing, Rob Zombie has confirmed that he will be a voice in the upcoming Guardians of the Galaxy Vol. 2.
"With @jamesgunn at Disney recording a voice for Guardians of the Galaxy 2!" he posted to Instagram yesterday.
Read more: Mindless Self Indulgence singer to play character in 'Guardians Of The Galaxy' sequel
In the first Guardians movie, you also heard Zombie—he voiced the Ravager's own navigation system. It's unclear as to whether or not he'll be reprising his role, but either way we're sure it's bound to be good.
And, as if this wasn't exciting enough, last July Jimmy Urine of electro-punks Mindless Self Indulgence announced that he will be making a debut in the upcoming Guardians Of The Galaxy sequel. Urine was casted for the role as Half-Nut, a member of the Ravagers. 
Plus, Guardians of the Galaxy Vol. 2 premiered a new action-packed trailer during the Super Bowl, and just from the minute-long video, it promises to be just as funny as the 2014 film. Check out the trailer here!
The film is set for a May 5 release, but we're already excited to see (and hear) it come to life.
What are you hoping to hear from Rob Zombie in the film? Let us know in the comments below!