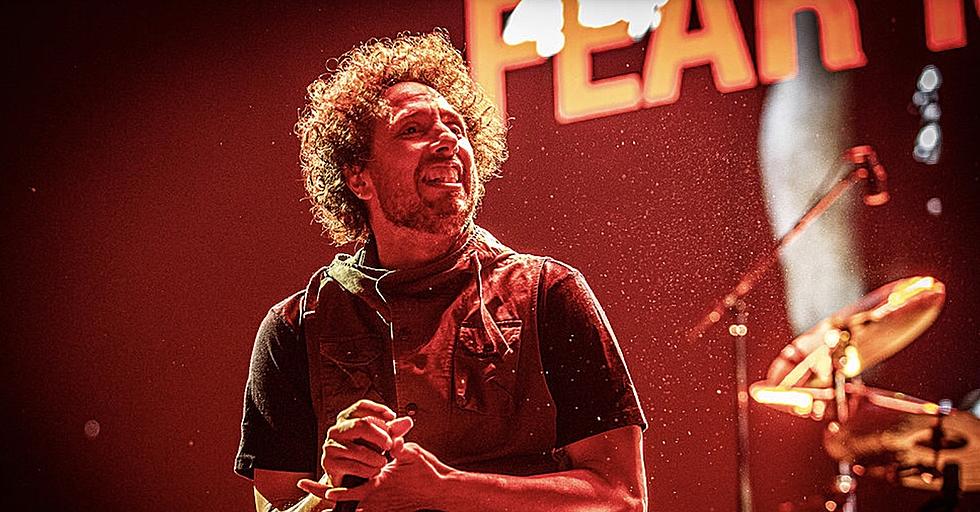 Rage Against the Machine, Kate Bush, Missy Elliott among Rock and Roll Hall of Fame's Class of 2023
[Photo by Wes Orshoski/Alternative Press]
Today the Rock and Roll Hall of Fame announced its Class of 2023 inductions.
Kate Bush, George Michael, Missy Elliott, Sheryl Crow, the Spinners, Rage Against the Machine, and Willie Nelson will all be inducted into the Rock Hall this year.
Read more: Every the Cure album ranked: From worst to best
The announcement comes after the nominations for this year's inductees were announced back in early February and voters — who are chosen by the Rock Hall and made up of a group of over 1000 music industry professionals and artists — submitted their ballots. Of the seven inductees, several are first-time ever nominations. Crow, Elliot, Michael, and Nelson are all being inducted after being nominated only once, Bush and the Spinners are both being inducted after having been nominated four times, and Rage Against the Machine are finally getting inducted upon their fifth nom.
The fellow nominees who didn't make it in this time around included A Tribe Called Quest, Cyndi Lauper, Iron Maiden, Joy Division/New Order (submitted as one), Soundgarden, Warren Zevon, and the White Stripes.
Aside from the official class, several other artists will be honored with awards. DJ Kool Herc and Link Wray will receive the Musical Influence Award, Chaka Khan, Al Kooper, and Elton John's songwriter Bernie Taupin will be recognized with the Musical Excellence Award, and the late creator of Soul Train, Don Cornelius, will be honored posthumously with the Ahmet Ertegun Award.
The induction ceremony will be held this fall on Nov. 3 at Barclays Center. You can learn more about the Rock Hall of 2023 Class here.