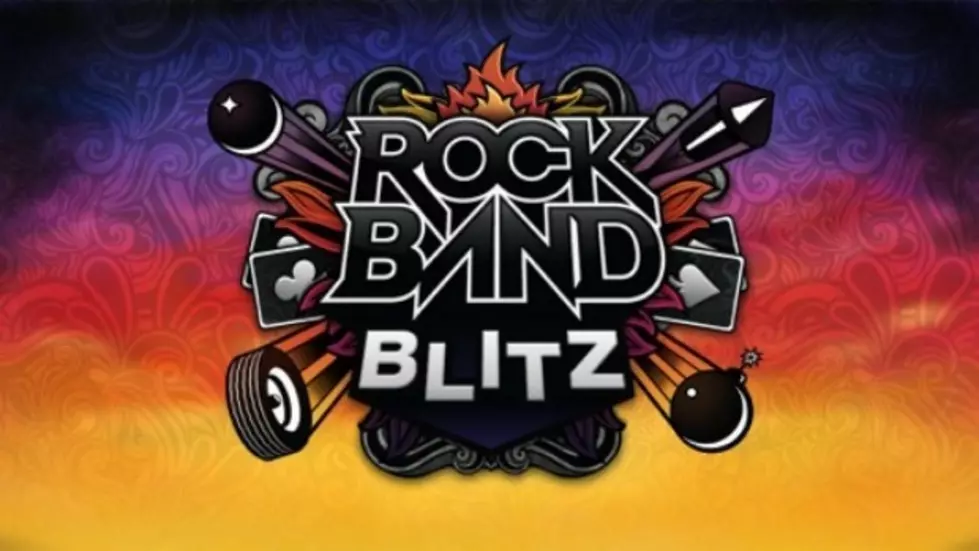 "Rock Band Blitz" to feature tracks from My Chemical Romance, Avenged Sevenfold, fun. and more
Harmonix has revealed that the latest version of the play-along video game "Rock Band" will feature "SING" by My Chemical Romance, "So Far Away" by Avenged Sevenfold and "We Are Young" by fun., featuring Janelle Monae.
Previously announced tracks for "Rock Band Blitz" include Fall Out Boy's "A Little Less Sixteen Candles, A Little More 'Touch Me'" and Blink-182's "Always."
The game is set for release on the Playstation Network August 28 and on Xbox Live Arcade August 29. It is the first downloadable upgrade of "Rock Band."