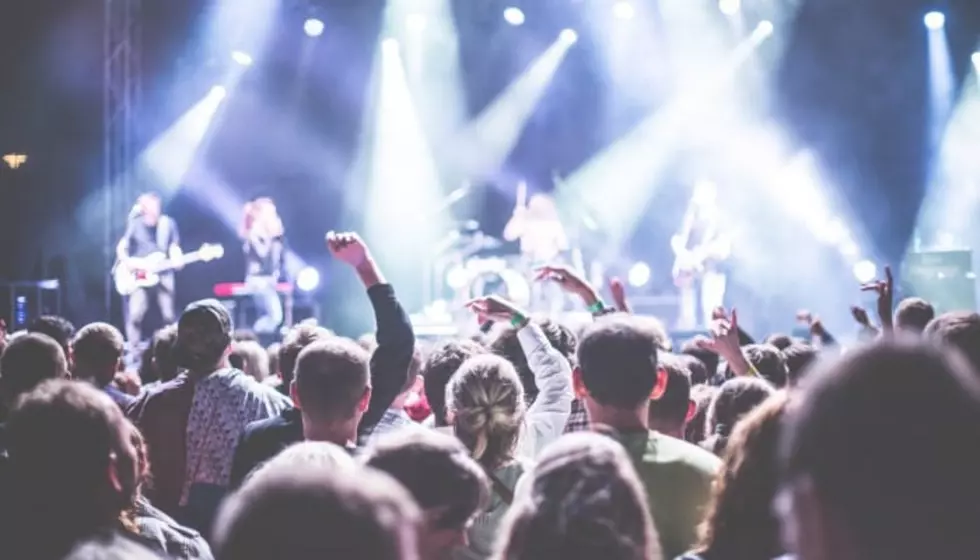 Rolling Loud Festival drops five artists from lineup after NYPD request
[Photo by: Pexels]
Rolling Loud is set to take place this weekend in New York, but it appears that five rappers will no longer be making an appearance at the two-day festival.
According to reports, the New York Police Department requested the removal of five artists from the lineup due to "public safety concerns."
Taking place Oct. 12-13, Rolling Loud is kicking off in their weekend in Queens—without five of the artists billed on its original lineup.
The two-day event features artists and rappers such as Machine Gun Kelly, Juice WRLD, Lil Uzi Vert, Travis Scott and many more.
However, it appears the festival will be short a few acts after the NYPD sent a letter requesting that 22GZ, Casanova, Pop Smoke, Sheff G and Don Q be removed from performing.
According to reports, the letter issued by the NYPD on Wednesday, Oct. 9 cites their reasoning as "public safety concerns."
"The New York Police Department requests the below listed individuals be removed from performing at the Rolling Loud Festival taking place at Citi Field on Saturday October 12, 2019 and Sunday October 13, 2019 due to public safety concerns."
The notice mentions the five rappers before adding, "The above listed performers have been affiliated with acts of violence citywide. The New York Police Department believes if these individuals are allowed to perform, there will be a higher risk of violence."
Casanova responded to the cancellation on social media Friday, Oct. 11.
"I JUST WANNA LIVE. My last felony conviction was 2007. I lost everything I ever loved and I'm STILL losing. So much so that "they" won't allow me to perform at Rolling Loud NYC on Sunday. It's unfair and unfortunate that my past, which I've dealt with legally and personally, continues to stigmatize me and my career as a recording artist. I'm at war with my past and the scars that they still leave on me everyday. I will continue to fight against biases and advocate for those facing this same issue. I'll do what do what I plan to make it up to y'all. In the meantime, you can catch me on my Behind These Scars tour or another Rolling Loud in the future."
Don Q also released a statement Saturday in regard to the cancellation.
"THIS IS MY HOMETOWN. I just found out I can't perform at @RollingLoud tomorrow in my home city due to misinformation, I love my city and i never been in any gang activities or never had issues at any of my previous shows. I hope the city will wake up and see that cancelling me and my fellow NY artists isn't the solution, we just love what we do and want to perform for our fans. We won't give up."
Rolling Loud co-founder Tariq Cherif took to Twitter to assure fans that he would still pay the artists canceled due to the NYPD's request.
See more: 10 surprising artists you won't believe appeared on AP's cover
[envira-gallery id="194356"]