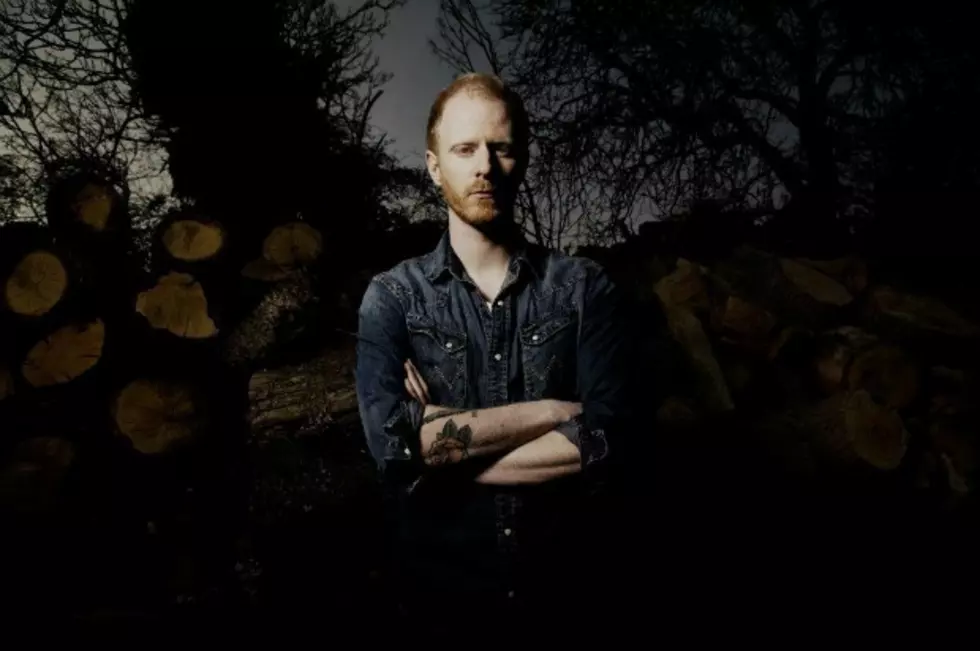 Sam Russo signs to Red Scare Industries
Red Scare Industries--home of acts like Masked Intruder, the Holy Mess, the Sidekicks and more--have now introduced Sam Russo to their roster, their first signing from the UK. They'll be releasing his debut full-length, Storm, "soon." Check out the full statement below and head over to Russo's facebook to check him out.
"So Brendan and Dan went on a European Vacation this Summer, right? And on that recent tour they came across a young, endearing Brit by the name of Sam Russo. You may have heard of our Sam because he's been on a split with Chuck Ragan, joined the Revival Tour on stage, played shows with dudes like Dave Hause and Ben Nichols, etc. Well, we were told that we NEED to meet Sam and we're gonna love him because he likes Cuba, is crazy talented, and is an exemplary gentleman. Turns out, after talking to Sam… it's all true! So coming soon, we'll be bringing you his debut full length, entitled Storm. If we had to do a "For fans of" type recommendation, I would cite stuff like John K. Samson, Sundowner, and Ryan Adams. Stay tuned to our Twitter and whatnot for streaming music and album info. Until then, check out Sam on Facebook and give him some love."