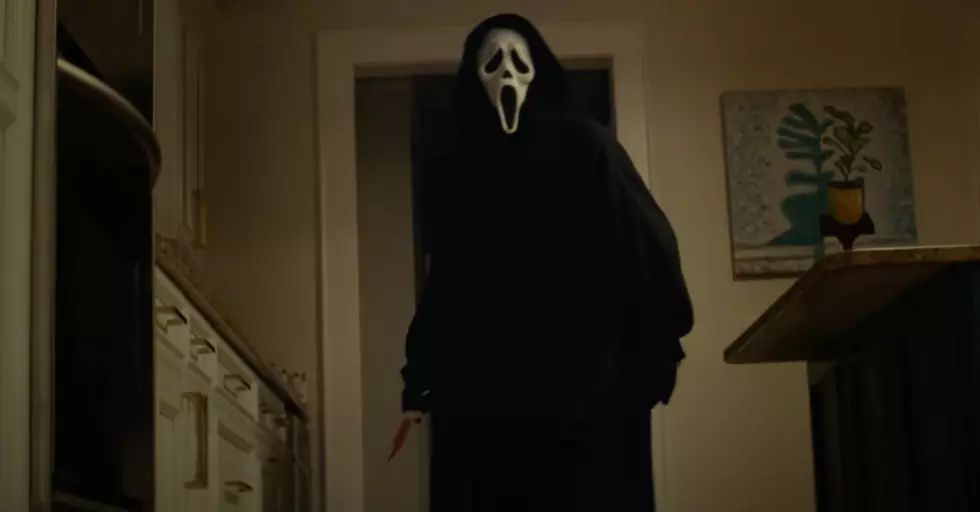 Paramount orders 'Scream' sequel following 'Scream 5' success
Paramount has ordered a Scream sequel. The film will follow the latest installment of the franchise, which came out in January. Directors Matt Bettinelli-Olpin and Tyler Gillet, who are part of are filmmaking collective Radio Silence, are set to return.
Scream 5 allowed Ghostface to terrorize a new generation in Woodsboro. It also brought back veteran survivors Sidney Prescott (Neve Campbell), Gale Weathers (Courteney Cox) and Dewey Riley (David Arquette).
"We are tremendously grateful to the fans around the world who enthusiastically received our film. We can't wait for audiences to see what Radio Silence, writers Jamie [Vanderbilt] & Guy [Busick] and Project X have in store for our Woodsboro family," Spyglass and Paramount said in a joint statement.
"Working with such a wonderful and talented family of creators — and in the lineage Wes [Craven] and Kevin so expertly built — has been the thrill of a lifetime, and we're so excited to bring the next chapter in the Scream saga to life," Radio Silence added.