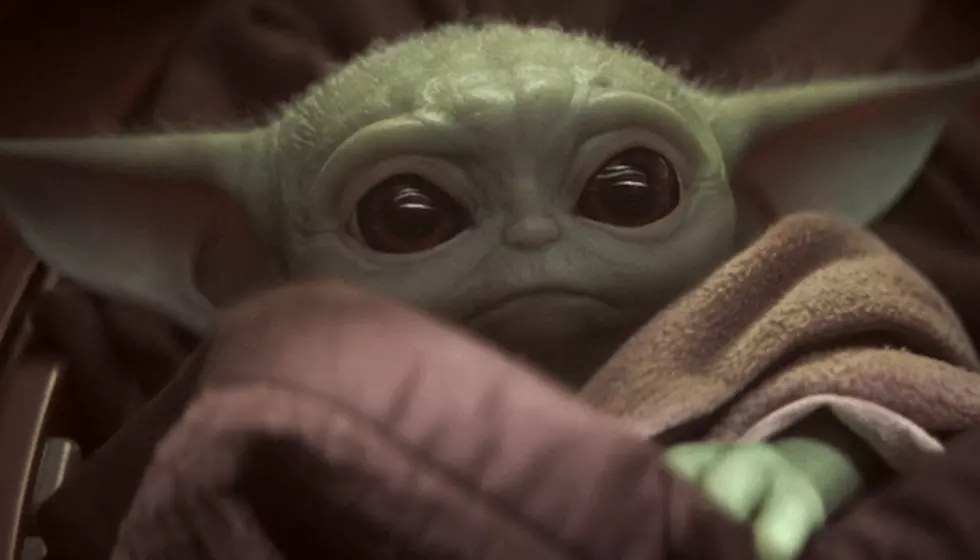 See why 'The Mandalorian' fans are divided over Baby Yoda's real name
[Photo via Disney+]
Since the premiere of The Mandalorian on Disney+ in 2019, Baby Yoda has quickly captured the hearts of everyone worldwide. Now, it looks like we finally know what The Child's real name is.
During this week's episode of The Mandalorian, the Star Wars series finally unmasked the myths surrounding Baby Yoda's true name. Of course, the internet has quite a few things to say about the unveiling and by the looks of it, many fans are divided.
For those of you that haven't watched Episode 5 "The Jedi" of The Mandalorian season 2, you may want to stop reading because this article contains a few spoilers.
While some of you call him "The Child" and others "Baby Yoda," the true name of the adorable and wise Mandalorian character has been at the forefront of many Star Wars fans' minds. Now, it looks like we no longer have to wonder ever again.
During this week's episode, The Mandalorian confirms that Baby Yoda's real name is Grogu. The name may not be as catchy as Baby Yoda, but the show also gave a little bit more of his backstory to help get used to the name.
In "The Jedi," Jedi Ahsoka Tano, played by Rosario Dawson, uncovered some unknown details about Grogu's past life.
"He was raised at the Jedi Temple in Coruscant. Many masters trained him over the years. At the end of the Clone Wars, when the Empire rose to power, he was hidden. Someone took him from the temple. Then his memory becomes…dark. He seemed lost. Alone. I've only known one other being like this. A wise Jedi master named Yoda."
Naturally, the details have caused a slew of new questions about the character to emerge. More importantly, however, The Mandalorian fans have a lot of thoughts about Baby Yoda's real name.
While some are ecstatic to finally learn the detail, others don't plan on calling him anything other than Baby Yoda. Why? Well, many think the name fits him better while others just can't seem to part with it.
What are your reactions to Baby Yoda's real name? Will you keep calling him Baby Yoda? Let us know your thoughts in the comments below.