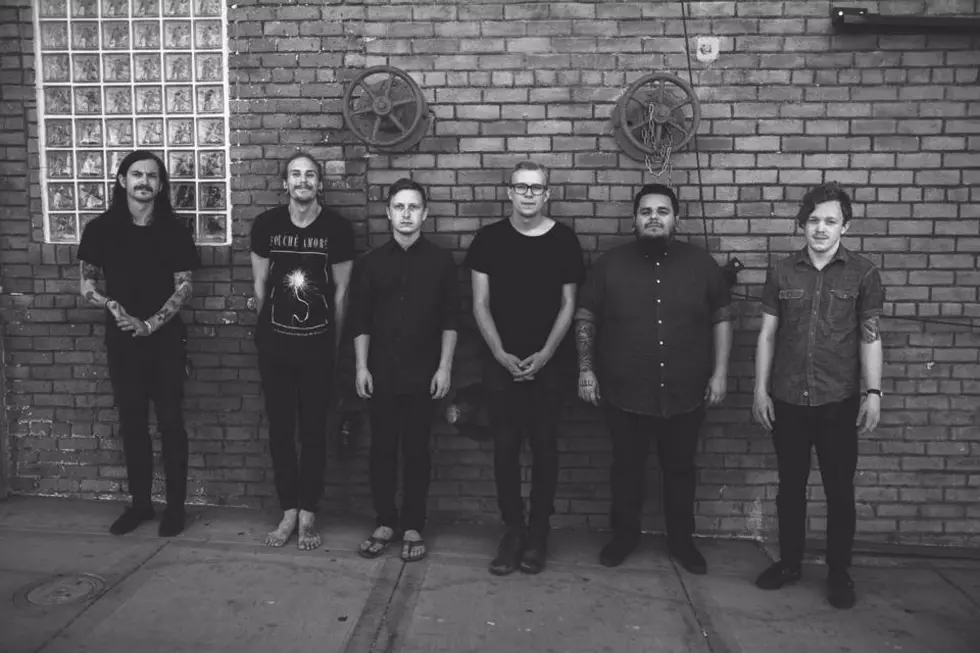 Silent Planet (Solid State Records) release first single from 'The Night God Slept'
Late last week, Christian metal outfit Silent Planet announced that they had officially signed with Solid State Records for the release of their debut LP, The Night God Slept, which is due out on November 10. The band have now unleashed the effort's lead single, "XX (City Grave)." You can give the track a listen below. Be sure to leave us a comment with your thoughts!
The band posted a brief message along with the track, which reads: "An injunction against human trafficking facilitated by religious apathy. And the story of one brave survivor."
Pre-orders for The Night God Slept are on sale now.