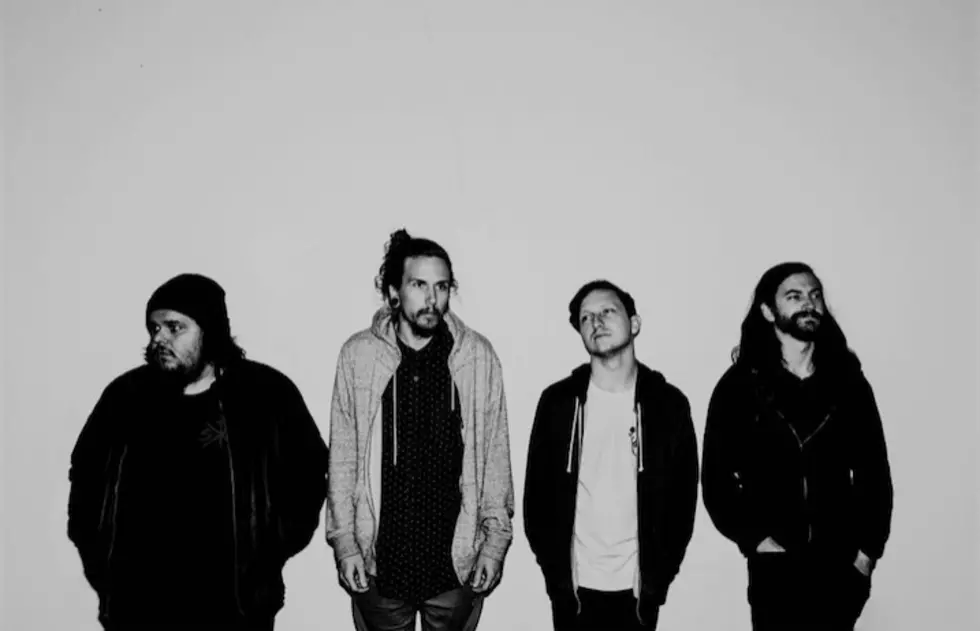 Silent Planet announce summer headlining tour
Silent Planet have announced a short summer headlining tour.
Read more: 10 musicians who leave us in awe with their social media posts
My Epic, Comrades and Tigerwine will be joining the band on this run, and they're promising hangs in small rooms with some diverse jams.
There's nothing better than that, right?
Tickets are available here, and you can check out the full list of cities and dates below!
Dates:

6/30 - Flagstaff, AZ @ Firecreek

7/1 - Albuquerque, NM @ Launchpad

7/3 - Colorado Springs, CO @ Black Sheep

7/5 - Champaign, IL @ Audiofeed Festival

7/6 - Columbus, OH @ Big Room Bar

7/7 - Cleveland, OH @ Mahall's

7/8 - Grand Rapids, MI @ The Stache

7/10 - Detroit, MI @ The Shelter

7/11 - Indianapolis, IN @ Hoosier Dome

7/12 - Chicago, IL @ Beat Kitchen

7/13 - Oshkosh, WI @ Lifest

7/14 - St. Louis, MO @ Fubar

7/15 - Springfield, MO @ Outland Ballroom

7/17 - Oklahoma City, OK @ 89th Street

7/18 - San Antonio, TX @ Jack's Bar

7/20 - Tucson, AZ @ The Rock

7/22 - Quincy, CA @ Joshua Fest

7/23 - Fresno, CA @ Full Circle Brewery