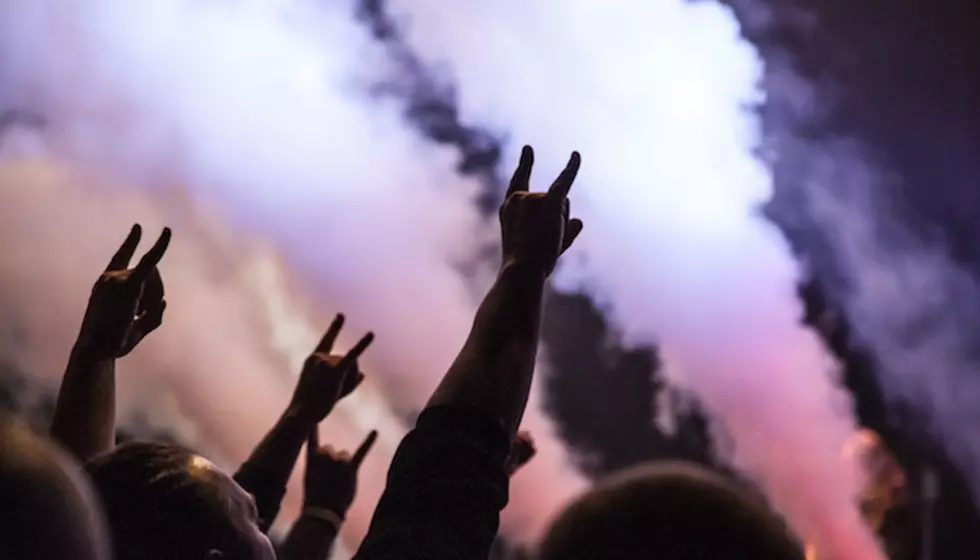 Slam Dunk Festival reschedules with headliners Sum 41 and Don Broco
[Photo via Unsplash/Luuk-Wouters]
Slam Dunk, the 15-year-running British festival, has been postponed due to the coronavirus pandemic. The festival organizers have announced that the rescheduled dates will now be Saturday Sept 5 and Sunday Sept 6. Slam Dunk confirmed that both Sum 41 and Don Broco would be maintaining their headline status.
"For our first time in 15 years, we have found ourselves being forced into postponing Slam Dunk Festival," says a statement on their website. "This is not a decision we wanted to make, but we are left with no choice. In light of the global situation, it is in the best interest of public health and well-being to postpone the festival until later in the year."
"It is a decision that puts not just our passion, but our livelihoods in the balance like so many others," the statement continues. "We are publicly appealing to all of you to all of you to hold onto your tickets. Slam Dunk promise to provide the festival you know and love just at a later date. We truly appreciate all the time, money and love you have invested into our festival over the years and we need you now more than ever."
For more information, visit the Slam Dunk site here.