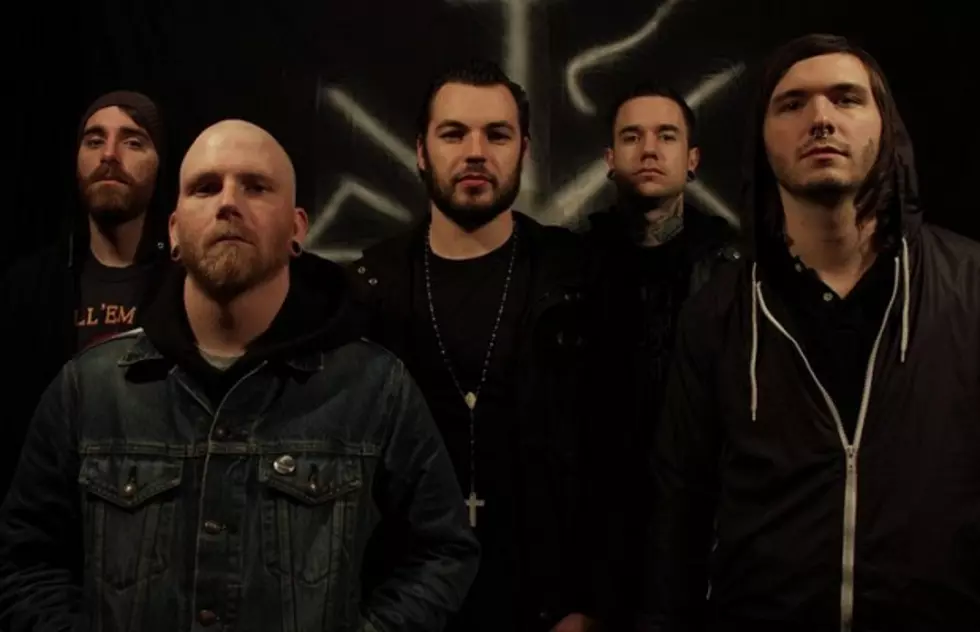 Sleeping Giant debut new song, "Finished People" feat. Nate Rebolledo (Xibalba), Joe Musten (Advent)
Sleeping Giant have premiered the title track from their upcoming studio album, Finished People, which features guest appearances from both Nate Rebolledo of Xibalba and Joe Musten of the now defunct Advent. You can head below to give the track a listen. Be sure to leave us a comment with your thoughts!
Finished People is set for release on August 19 via Century Media Records. Pre-orders are available for purchase now. Additionally, the band are currently out on their US headlining tour alongside This Or The Apocalypse, Phinehas, Those Who Fear and Silent Planet. You can check out at a full list of dates and locations below.
In case you missed it, the band have already released the lead single from Finished People, titled "Overthrow," which features Impending Doom frontman, Brook Reeves.