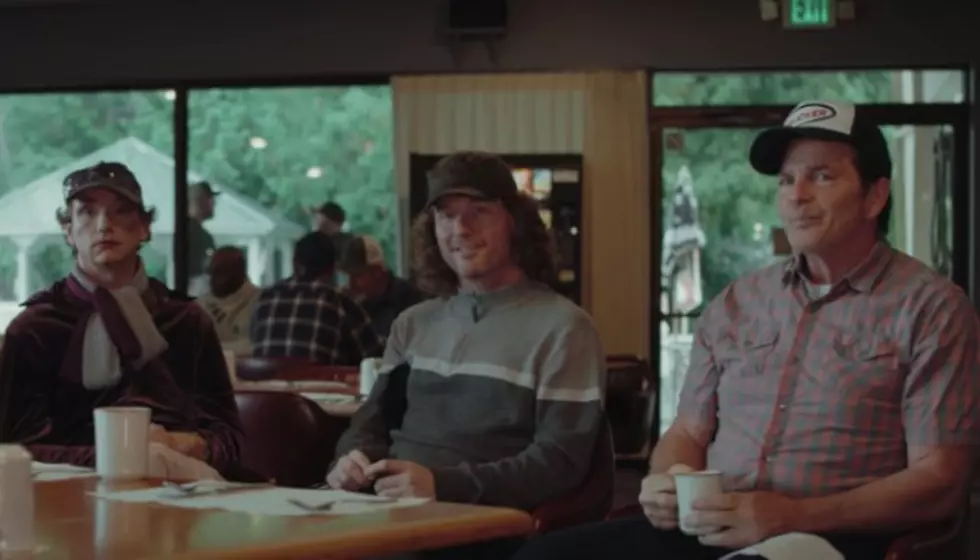 Corey Taylor appears in new trailer for upcoming movie 'Rucker'
[Photo via YouTube]
Corey Taylor is no stranger to movies. The vocalist appeared in Fear Clinic, Bad Candy and the Doctor Who episode "Before The Flood."
Slipknot's unique visual language and visceral performance style is a natural path into horror. Now, Taylor will be making his return to the genre. A new trailer for the Jan. 4 film Rucker showcases the band's frontman in his upcoming role.
Rucker tells the story of a trucker who is also a serial killer. According to the synopsis, the film will involve a complex plot where the titular Rucker attempts to construct an elaborate and gruesome tribute to his ex-wife.
"For the past 30 years, Rucker the trucker has devoted his life to traveling the road as a mass serial killer," the synopsis reads. "When Rucker picks up unsuspecting Maggie, she makes him the subject of her trucker documentary. But her life takes a dangerous detour when Rucker recruits her to complete his masterpiece: a connect-the-dots roadmap portrait of his ex-wife comprised of the women he's killed who resemble her."
In the new film, Taylor reportedly will play the role of one of Rucker's friends. The film releases on Jan. 4 via video on demand. Watch the Rucker trailer below.