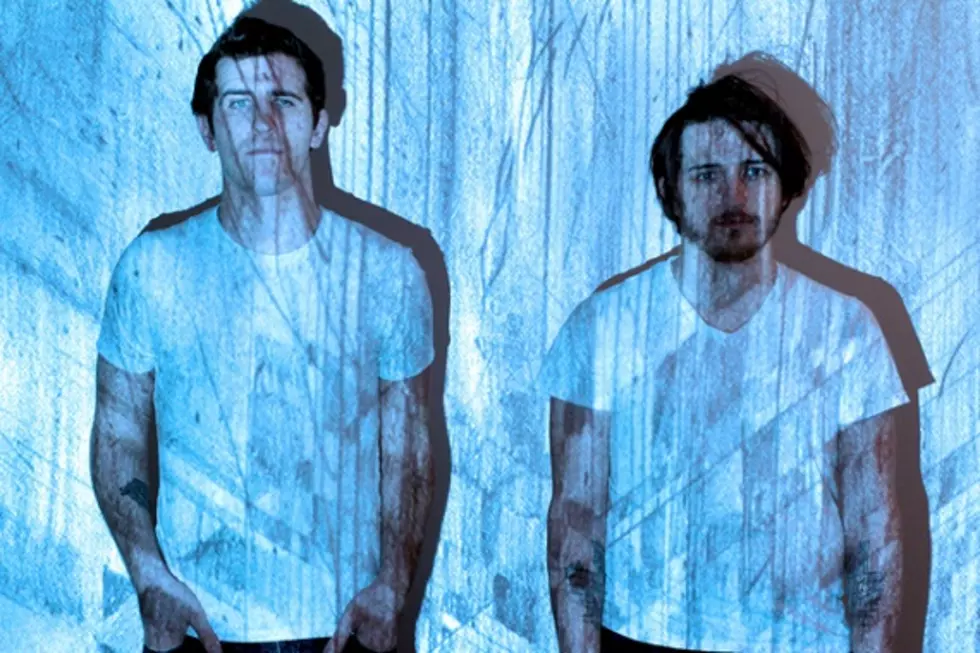 Some Stranger (ex-Daytrader) post studio update with Will Yip and Gary Cioffi
Some Stranger, the band fronted by former Daytrader singer Tym, have checked in with their first studio update as they prepare a debut full-length album. You can watch the sessions progress from tracking drums at Studio 4 in Conshohocken, PA with Will Yip (Polar Bear Club, Balance And Composure) to the rest of the pieces at Maxmimum Sound in Danvers, MA with Gary Cioffi (Transit, Misser).
An AP 100 Bands You Need To Know alumni, their debut EP came out earlier this year and is streaming on Bandcamp.