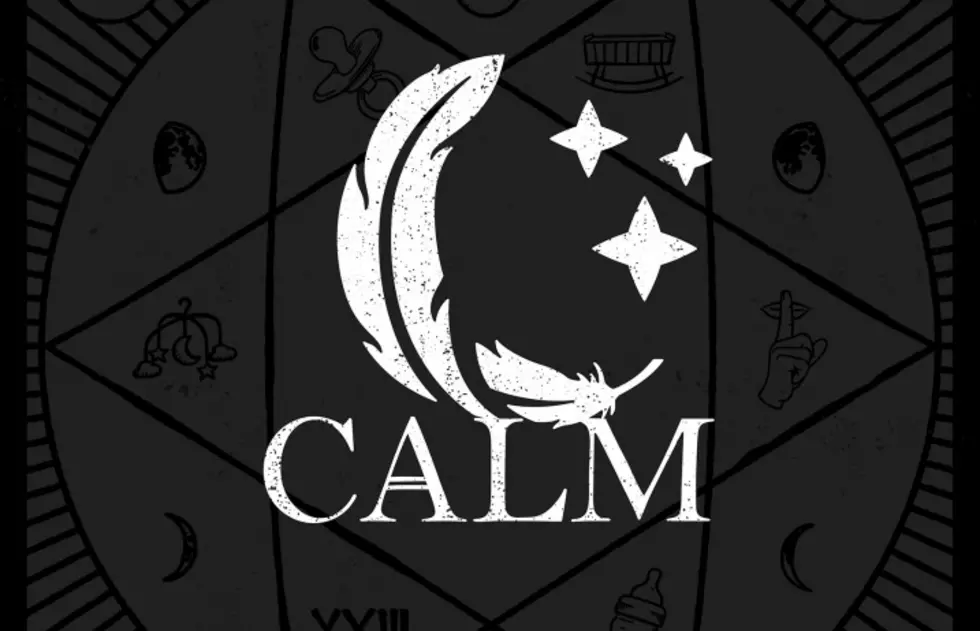 Sparrow Sleeps premiere lullaby rendition of Bayside's 'Devotion and Desire'
A selection of Bayside songs just got a toddler-friendly makeover. Punk's resident lullaby experts, Sparrow Sleeps, are revealing their 23rd release—CALM: Lullaby Renditions of Bayside Songs—and AP has your first listen.
Bayside frontman Anthony Raneri touts the album's diverse offerings. 
"I think it's a really cool selection for a Bayside fan," says Raneri. "There is an interesting mix of singles and deep cuts. I was pretty surprised by some of their choices when I saw them."
Peter Lockhart of Sparrow Sleeps is a huge Bayside fan. 
Read More: Sparrow Sleeps make nap-time more punk with Bayside lullabies 
The duo have covered plenty of scene favorites (Taking Back Sunday, Saves The Day, Jimmy Eat World), and it was only a matter of time before the pair took on one of Lockhart's favorite bands. 
"I was first introduced to Bayside around 2001 or 2002 as someone standing behind a booth at Warped Tour in Indiana gave me a free Dying Wish Records sampler and then proceeded to convince me to buy a copy of Bayside's 'Long Stories Short' for 5 bucks," Lockhart shares. "I've been listening to them ever since. So, this summer when Casey and I were discussing which bands we wanted to cover for Sparrow Sleeps releases, it was a no-brainer to immediately throw Bayside on that list."
The album is available digitally along with the rest of the Sparrow Sleeps catalog at www.SparrowSleeps.com.
Hear the duo's version of "Devotion and Desire" below, and be sure to let us know what you think in the comments. 
Track listing: 
1 - Time Has Come
2 - Pigsty
3 - Big Cheese
4 - Sick, Sick, Sick
5 - Montauk
6 - Masterpiece
7 - A Call To Arms
8 - Duality
9 - Devotion and Desire
10 - Don't Call Me Peanut