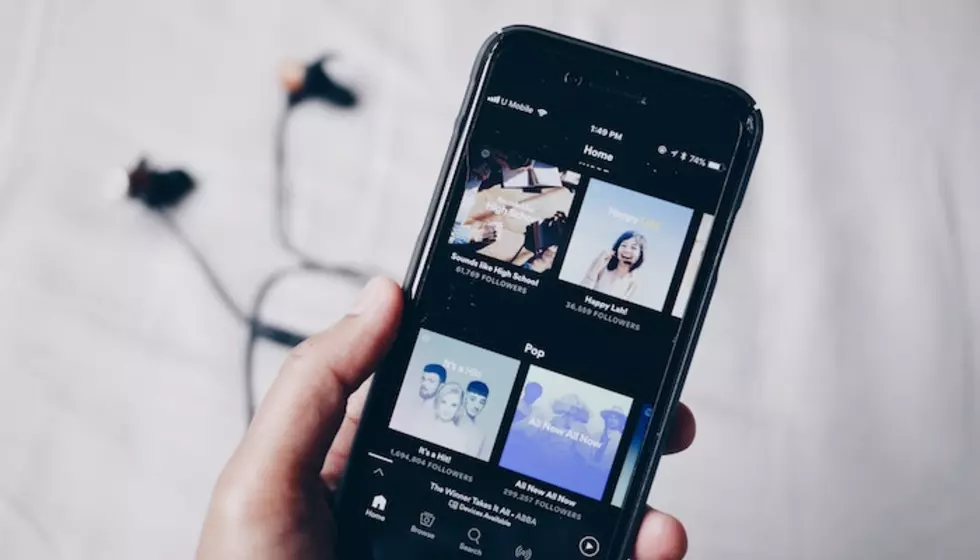 Spotify is cracking down on sharing family plans by asking for locations
[Photo via Unsplash]
If you've been saving yourself some money by sharing a family Spotify plan, you might be out of luck soon if you aren't actually family.
The company are reportedly cracking down on users who share family plans with people they don't live with by asking users for their locations.
According to The Verge, the streaming company laid out their new terms and conditions and require proof of all users on a family plan live together.
Not only that, but they'll also periodically ask for proof of location to make sure you actually are living together for an extended period of time.
The company has tried cracking down on family plan sharing in the past but shut it down due to privacy concerns.
Last year, they tested a function that asked users for their exact GPS coordinates but ended the trial after concerns came to light.
Now, they're testing a less invasive version of the same idea.
Spotify's fine print notes the shared plan – which costs $15 for six users to access Spotify's Premium service – is only for "family members residing at the same address."
New users will be required to confirm their location using Google Maps and they "may from time to time ask for re-verification" of your home address. If you don't confirm your address, they can terminate or suspend your plan.
It's still unclear right now how hard they plan to come down on this new condition or if they actually will cancel accounts, but the new terms show they can do so.
What do you think of Spotify's plan to crack down on family plan sharing? Let us know your thoughts in the comments below.
[envira-gallery id="195048"]