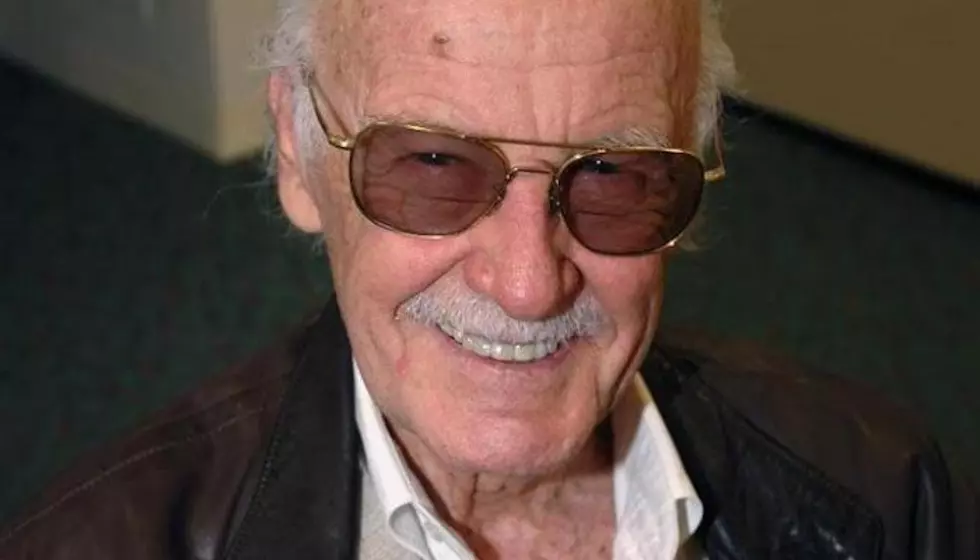 Stan Lee cameos could continue past 'Avengers: Endgame'
[Photo by: Edward Liu/Wikimedia Commons]
Stan Lee has allegedly filmed a handful of Marvel cameos. According to CinemaBlend, the comic book legend may actually make an appearance in Spider-Man: Far From Home.
Since Lee's passing, he has appeared in Spider-Man: Into The Spider-Verse and Captain Marvel, which premiered this past weekend. Additionally, Lee is set to posthumously appear in Avengers: Endgame.
However, when prompted to talk about future potential cameos in an interview with ET Online, Marvel Studios president Kevin Feige says that the "fun, Easter egg" vibe of Lee's cameos have shifted to something far more sentimental.
That said, Feige says that Marvel are beginning to hit the final few pre-recorded cameos.
"We'll see," Feige says regarding a Lee cameo in the forthcoming Spider-Man: Far From Home. "We're heading—We shot a couple of others, so we're coming up on the last of them, yes."
While Feige neither fully confirms nor denies a Lee cameo in Spider-Man: Far From Home, his wording suggests that Avengers: Endgame will not be the last time we see Lee.
Of Lee's cameo in Captain Marvel, director Anna Boden says that his appearance is nothing short of emotional.
"I don't want to say anything I'm not supposed to say," Boden tells comicbook.com. "But just that it was… We did want to kind of have a moment and tribute to Stan Lee in this movie, obviously. It was something that came from Marvel and when they showed it to us, there was not a dry eye in the house. It was really emotional."
You can watch the trailer for Captain Marvel below.
The comic book world (and beyond) is still mourning Lee who passed away last year at Cedars-Sinai Medical Center in Los Angeles.
How do you feel about Stan Lee's posthumous cameos? Let su know in the comments below.
[envira-gallery id="197439"]