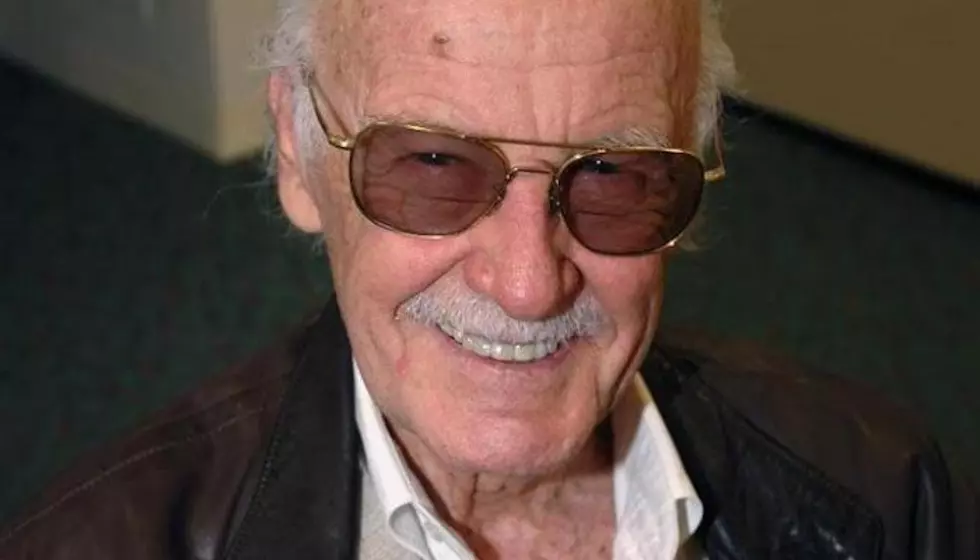 Stan Lee gets touching tribute from Marvel, others a year after death
[Photo by: Edward Liu/Wikimedia Commons]
Stan Lee, the legendary Marvel visionary passed away one year ago today. It's hard to believe it has been a full year since Lee's death but Marvel reminded us with a touching tribute to the icon.
Lee is responsible for the likes of Spider-Man, Thor, the X-Men and more dominating and impacting popular culture over the course of several decades.
The image features the legendary creator with his most well-known works. The Fantastic Four, the Hulk, Thor, Spider-Man, Black Panther and Doctor Strange are all featured.
More Marvel
From Star Wars to Marvel and Pixar, we've encountered months of hype for the Nov. 12 launch of Disney+. But the opening day didn't end up going as fans hoped.
Just hours after the streaming service went live, users were reporting issues with logging in, accessing features, and streaming.
An error icon has also been appearing, showing Mickey and Pluto dressed in space outfits before forcing users to exit the service.
Once the service loads for some, select titles are appearing as unavailable, loading an error page with a blank blue screen, asking the user to "Please try again later."
Some customers are claiming that certain platforms seem to be working better than devices like Roku and smart TVs.
Downdetector.com revealed 6,900 reports of users complaining of issues in the United States, parts of Canada and the Netherlands.
Disney stated this morning that demand "exceeded our expectations," insinuating heavy traffic is the cause to the streaming service's problem.
Can you believe it has been a year since Stan Lee's passing? Tell us your favorite creation of his below.
[envira-gallery id="195048"]