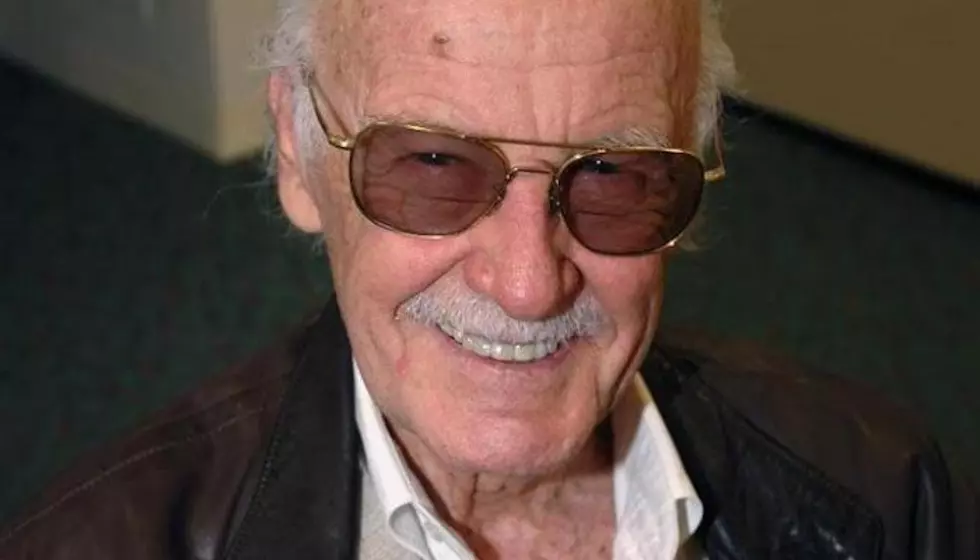 Stan Lee left out of SAG Awards In Memoriam tribute
[Photo by: Edward Liu/Wikimedia Commons]
Marvel legend Stan Lee was left out of the Screen Actors Guild Awards In Memoriam tribute, and fans are not happy.
The former writer, editor and publisher of Marvel Comics created several popular titles. Some of those include Spider-Man, X-Men, Iron Man, The Fantastic Four, The Incredible Hulk, Daredevil, Ant-Man, and Black Panther.
The film adaptation of Black Panther won big at the SAG awards. The film took home the awards for Outstanding Performance by a Cast in a Motion Picture and Outstanding Action Performance by a Stunt Ensemble in a Motion Picture.
The In Memoriam video tribute during the ceremony included icons that passed last year such as Aretha Franklin, Burt Reynolds and Penny Marshall. However, Lee was left out despite his lasting impact on Marvel Comics and countless film cameos.
Fans were also not happy that the Black Panther cast did not mention Lee during their acceptance speech. However, Black Panther star Michael B. Jordan did mention Lee backstage to press.
Lee passed away in November at Cedars-Sinai Medical Center in Los Angeles. He was 95.
See what fans had to say on Twitter about Lee's absence in the SAG Awards video.
What did you think of Stan Lee's absence from the In Memoriam? Sound off in the comments.
[envira-gallery id="195048"]