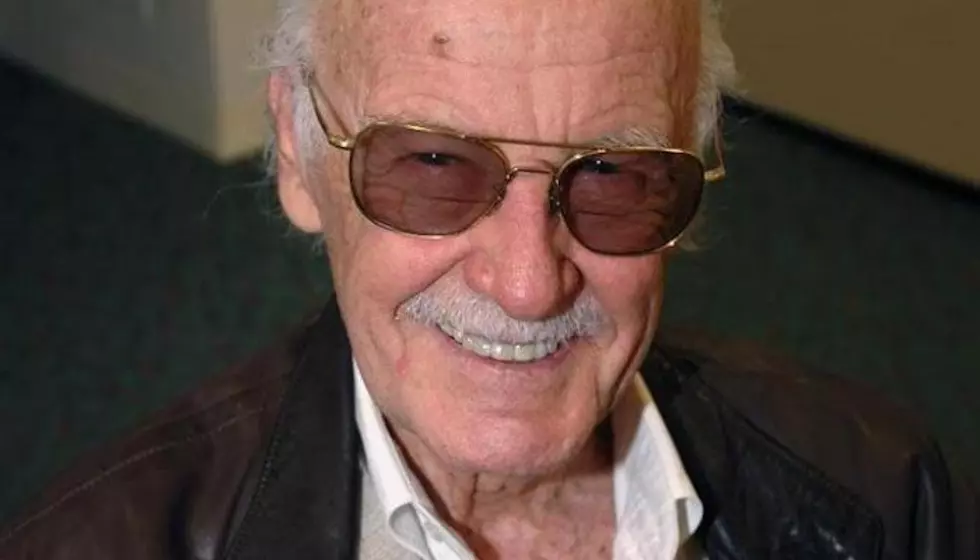 Stan Lee is still helping comic book artists
[Photo by: Edward Liu/Wikimedia Commons]
While the enduring influence of Stan Lee on the comic book world can't be overstated, the late Marvel icon's legacy is still contributing to the greater good of graphic novels. Like a superhero responding to distress in the nick of time, a new tribute to the revered writer who died last year at 95 will benefit a non-profit that helps comic book artists in need.
The organization's called the Hero Initiative, and on Jan. 30th, big names in entertainment such as Kevin Smith, Star Wars' Mark Hamill and Wu-Tang's the RZA will spearhead the charity-minded tribute event "Excelsior! A Celebration of the Amazing, Fantastic, Incredible & Uncanny Life of Stan Lee" at the famous Chinese Theatre in Hollywood.
All proceeds from the tribute will go to the non-profit org that's "been able to benefit over 40 creators and their families with over $400,000 worth of much-needed aid, fueled by your contributions," according to its Facebook page.
The event's public portion will feature "fan-favorite speakers, an art exhibit celebrating Stan's legacy by famed pop-culture artist Rob Prior, select costumes and props from Stan's cameos and creations, a musical performance and a special moment of remembrance centered around Stan Lee's hand and foot imprint," as reported by Rolling Stone.
And Clerks, Tusk and Mallrats filmmaker Smith—the host and moderator of the program, one who's a comic book creator and admirer himself—has offered a sweetly personal paean to the treasured Marvel publisher ahead of the all-star tribute.
"Thank you, Stan, for making me not only the boy I was but also the man I am today," Smith says. "You had great power and you always used it responsibly, fostering billions of dreamers who all know your name—a name written in the stars for all time. You were not just the literary titan of comic books, you were our modern-day Mark Twain."
How have you been remembering Stan Lee? Sound off below.
[envira-gallery id="194728"]