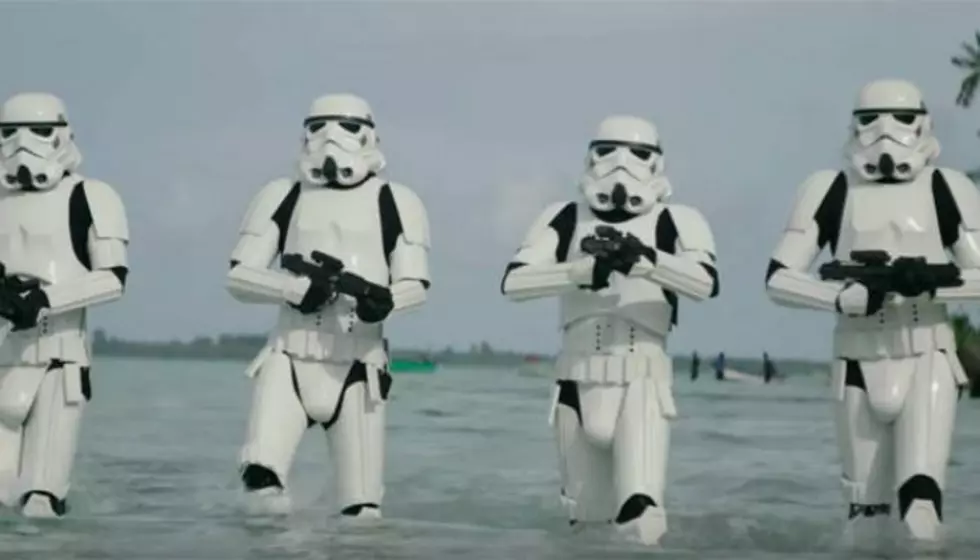 Here's when you can watch all nine 'Star Wars' movies on Disney+
[Photo via YouTube]
If you've been itching to binge your way through the entire Star Wars series, you're in luck because Disney+ is dropping Star Wars: The Rise of Skywalker ahead of schedule to show all nine films on May 4.
The latest entry in the series is arriving two months ahead of schedule to ring in Star Wars day with the "may the fourth be with you" tagline.
On top of the nine core entries in the franchise streaming, they'll also be offering the new docuseries Disney Gallery: The Mandalorian and the final episode of Star Wars: The Clone Wars.
Disney is also leveraging a lot from social media throughout this process. They're encouraging people to share their favorite memories relating to the series using the hashtag #Maythe4th while fans "might see it somewhere special" on that day.
People online are questioning the decision for the company to claim they can copyright a hashtag. According to copyright attorney Leonard J. French who spoke with 
AdAge
Are you excited about Disney streaming all of the Star Wars films on May 4? Let us know in the comments below.
[envira-gallery id="199143"]