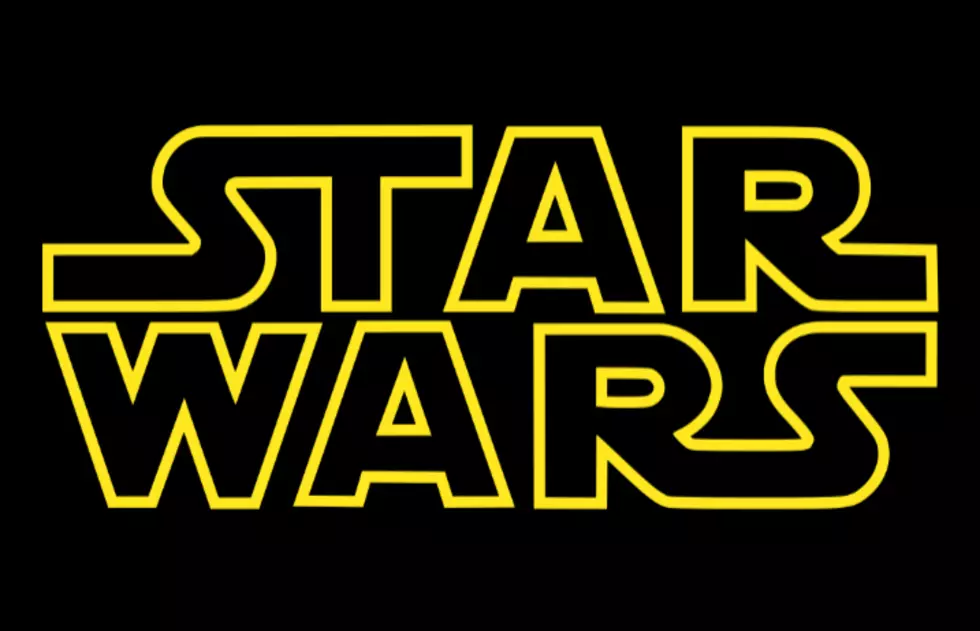 'Star Wars' saga unending: At least 10 more years of films are planned
[Photo by: Lucasfilm]
These are the droids we're looking for: It looks like the events of the Star Wars universe will be unfolding for a long time to come: Lucasfilm has announced that it has at least ten more years of Star Wars films planned. Yowzas!
Read more: Go behind the scenes of 'Star Wars: The Last Jedi'
As reported by Comic Book Resources, Lucasfilm has no plans to slow its roll on Star Wars pictures. In fact, the media company's president, Kathleen Kennedy, says they're looking right now at a decade of upcoming movies.
"We're talking about the next ten years of Star Wars stories, and we're looking at narratively where that might go," Kennedy tells The Star Wars Show. "Future stories beyond Episode IX with these new characters: Rey, Poe, Finn, BB-8. But we're also looking at working with people that are interested in coming into the Star Wars world and taking us to places that we haven't been yet."
"It's a vast galaxy far, far away," says Kennedy. "So the possibilities are endless."
Big ups to Kennedy on getting that cute "galaxy far, far away" callback into her quote! As we previously reported, Star Wars: The Force Awakens director J.J. Abrams is back in action to helm the upcoming Episode IX (expected for release on Dec. 20, 2019), and I guess we'll see what actually happens after that!
Anyway, watch Luke Skywalker hop back on the ol' Millennium Falcon in the latest Episode VIII teaser clip for Star Wars: The Last Jedi directly below. The flick hits theaters this Dec. 15. (As if you didn't already have your tickets.)
Watch more: Blessthefall talk 'Star Wars'