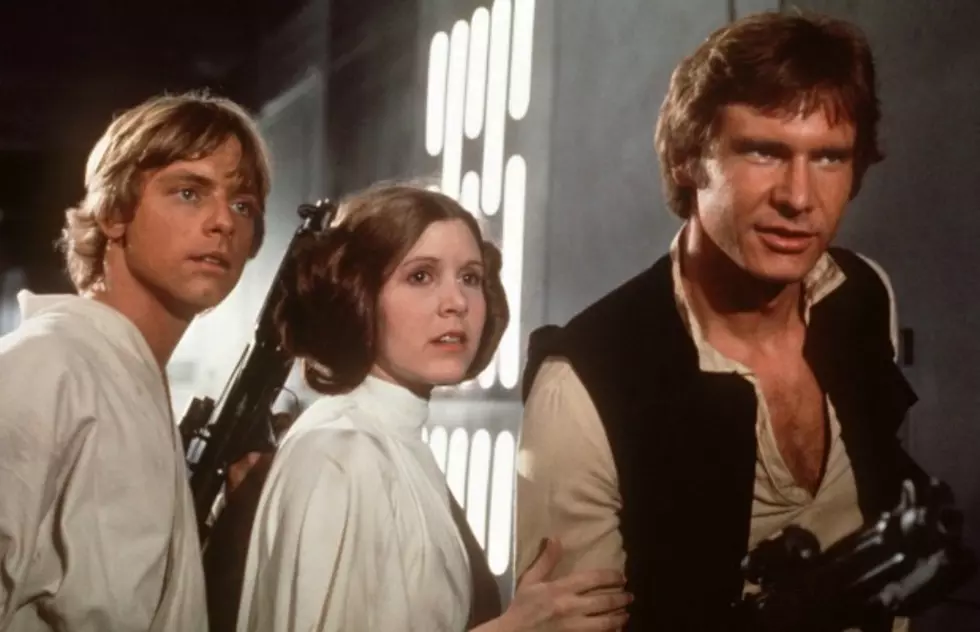 'Star Wars: Episode VII' cast announced
Starwars.com announced today the full cast for the highly anticipated Episode VII. Actors John Boyega (Attack The Block), Daisy Ridley (she's relatively unknown but looks a lot like Natalie Portman), Adam Driver (Girls, Inside Llewyn Davis, Lincoln), Oscar Isaac (Drive, Inside Llewyn Davis), Andy Serkis (the guy who played Gollum in Lord Of The Rings!), Domhnall Gleeson (Harry Potter And The Deathly Hallows) and Max von Sydow (who would make the perfect Sith Lord) will join the original stars of the saga: Harrison Ford (Han), Carrie Fisher (Leia), Mark Hamill (Luke), Anthony Daniels (C-3PO), Peter Mayhew (Chewbacca) and Kenny Baker (R2-D2) in the new film.
So, it looks like the new Star Wars will have no Lando, as actor Billy Dee Williams was not announced. Another interesting thing to point out is that the new cast only features one new female actor.
Director J.J. Abrams said in a press release: "We are so excited to finally share the cast of Star Wars: Episode VII. It is both thrilling and surreal to watch the beloved original cast and these brilliant new performers come together to bring this world to life, once again. We start shooting in a couple of weeks, and everyone is doing their best to make the fans proud."
Episode VII will be the first new Star Wars film since 2005's Revenge Of The Sith, as well as Disney's first Star Wars theatrical release since acquiring Lucasfilm in 2013. J.J. Abrams is directing from a screenplay by Lawrence Kasdan and Abrams. Kathleen Kennedy, J.J. Abrams, and Bryan Burk are producing, and John Williams returns as the composer. The movie opens in theaters on December 18, 2015.
The image of the full cast below is rumored to be from the first Star Wars: Episode VII table read, which happened today.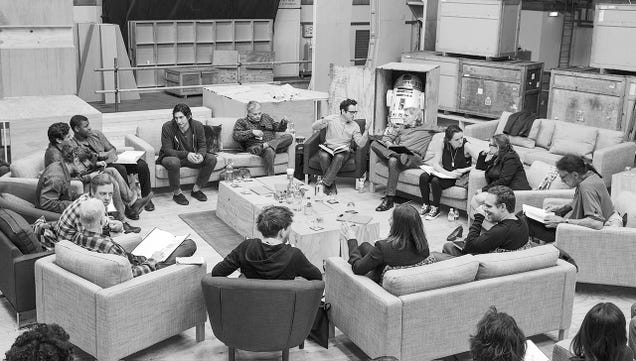 Aside from Max von Sydow and the original stars, Abrams and his team, going along with past Star Wars tradition, have picked a pretty unknown, up-and-coming cast—all of whom are not household names.
Let's have a look at some of the new faces:
John Boyega:
Daisy Ridley:
Adam Driver:
Oscar Isaac: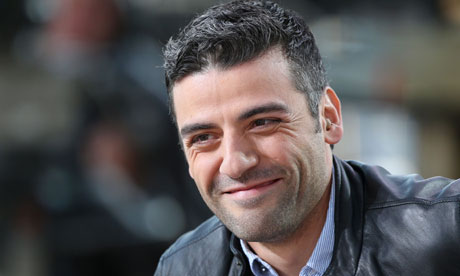 Andy Serkis: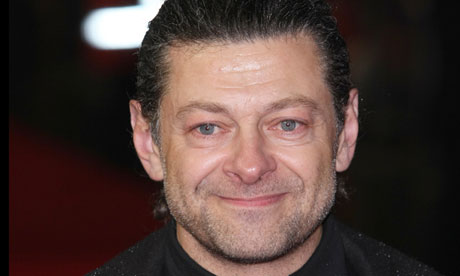 Domhnall Gleeson:
Max von Sydow: