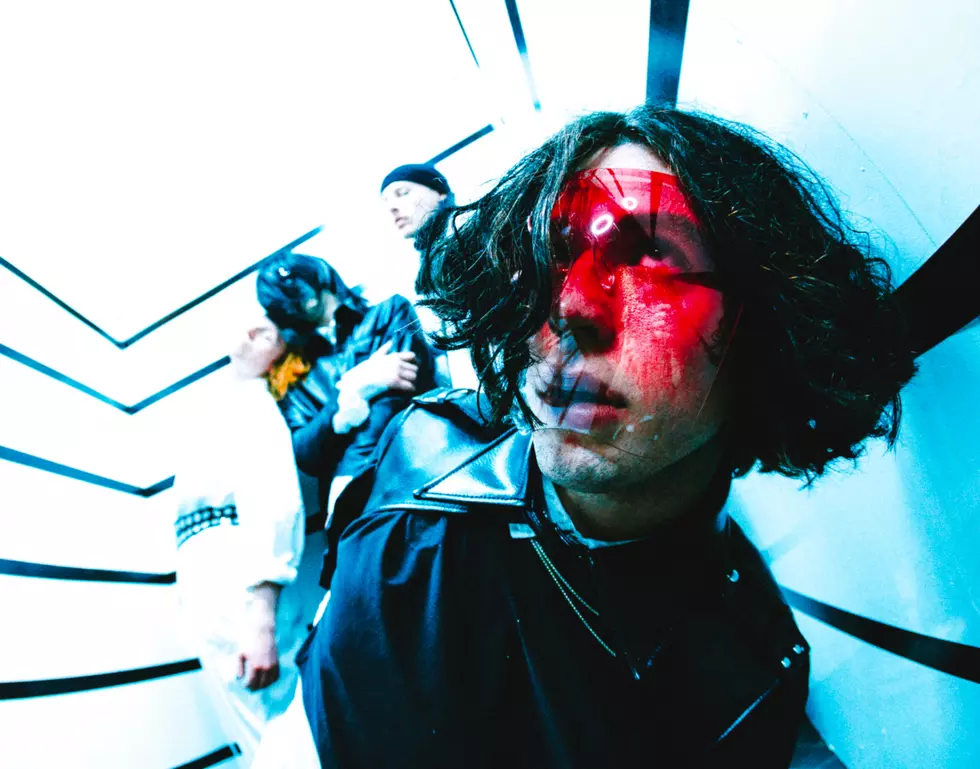 Static Dress unveil claustrophobic new visual for "Di-sinTer"—watch
UK-based Static Dress have given listeners another look into the parallel universe they have been creating with their new video for "Di-sinTer." The track features vocalist and producer King Yosef.
Static Dress create organized chaos in "Di-sinTer" and the accompanying video. The track is full of hectic riffs and explosive vocals as the band is cramped into the confines of a distorted television screen.
Static Dress first came on the post-hardcore scene with their debut project Prologue... The EP was the soundtrack for an accompanying comic book, building the foundations for a unique artistic universe created by the band.
In an interview for AltPress issue #400, the band explained some of the goals that drive them to such creative heights. Through their own creations, the band wants to inspire listeners to make art.
"Whether that's being in a band, doing photography, creating short films, painting, writing poetry or anything that is artistic," they tell Alternative Press. "I want us to be the source of pushing someone to create as much as they can. I want to create a new generation of people who want to move forward and be productive. Without art, you have black-and-white lines on paper. It would be a bleak world."