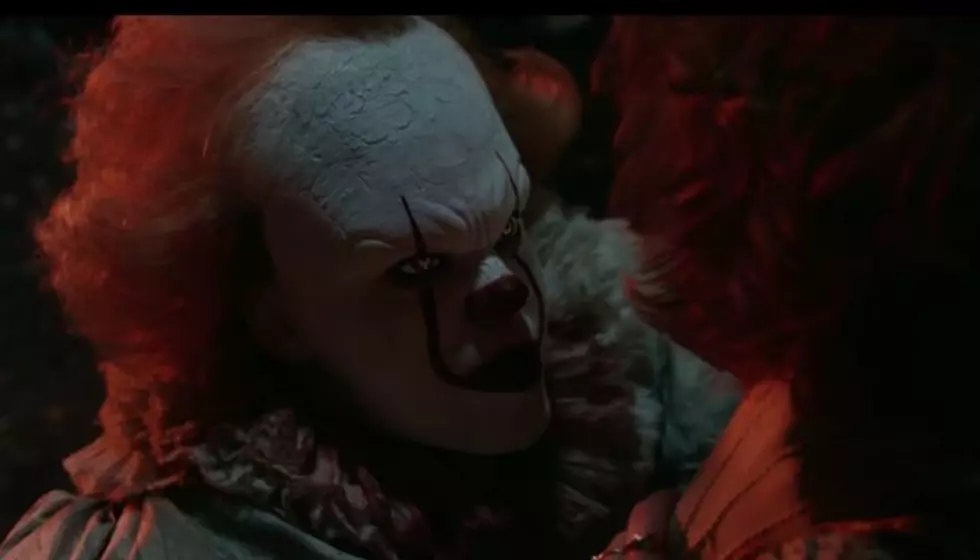 How much Stephen King movie trivia do you know?
[Photo via YouTube]
With Pet Sematary dropping in theaters recently and It: Chapter 2 on the way, Stephen King has been quite a hot topic. While his books are continuing to scare horror fans to this day, the author has been haunting us all for decades.
From Carrie to The Shining, how much Stephen King movie trivia do you really know? Find out below.
Pet Sematary is finally in theaters, and one Twitter user had a revelation that got everyone going wild with questions about Church the cat.
One user @FutureSchlock tweeted a simple statement about wondering who gets the cat in the film ready for shooting.
"I just keep thinking about whose job it was on set every day to dirty up the cat. Like, 'oh, yeah, I have to go in early tomorrow, I have to rub some Vaseline and coffee grounds on this cat," the tweet reads.
Even the film itself tweeted in response to the commentary about the cat.
How well did you do on the quiz? Let us know in the comments below!
[envira-gallery id="195048"]