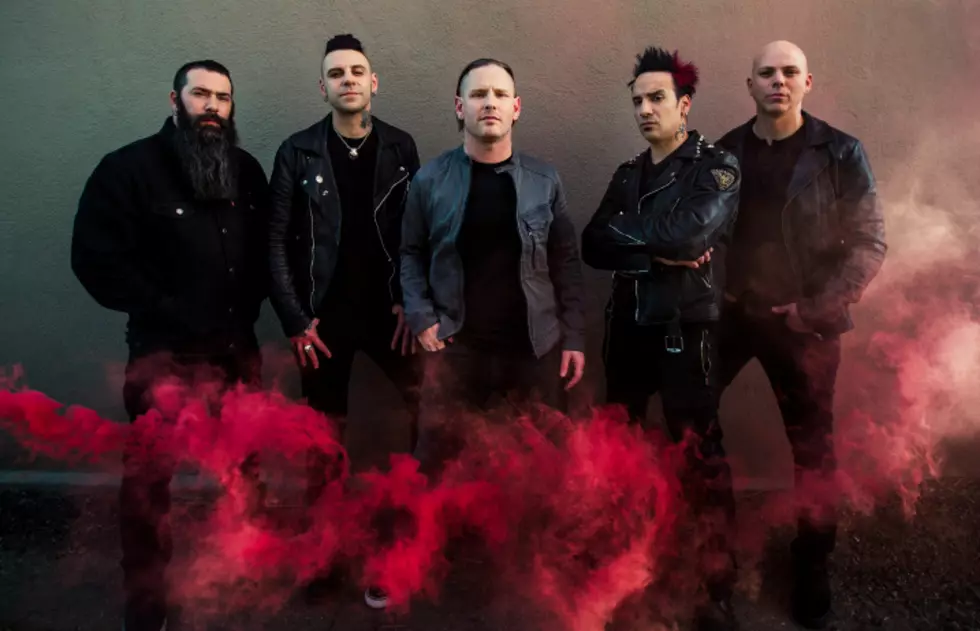 Stone Sour guitarist Josh Rand shares his struggle with addiction
[Photo by: Travis Shinn]
Stone Sour guitarist Josh Rand is opening up about his struggle with addiction, sharing a personal message with fans regarding his absence from the band's recent Canadian tour. Read Rand's full update down below.
Read more: Slipknot members' kids cover their dads' band
As posted to Stone Sour's social media channels on Sunday, the guitarist comes clean about his decision to drop from a portion of the group's recent world tour, saying he reached a point where he needed the time off.
"As many of you may already know, in January... I made the difficult decision to step away from the Canadian leg of the Stone Sour tour," the musician says. "I hit a personal breaking point and it was imperative that I address it."
Rand cites an "alcohol and Xanax dependency" that was driven by anxiety and an apparent lack of self-confidence. While the musician is now on the mend, he states his sincere thanks to Stone Sour fans for their support.
"[W]ith the support of my band, family, and friends I was able to come home and seek help," he continues. "I'm doing well, but still a work in progress. I want to sincerely thank all of you for your thoughts, prayers, and positive words."
All the best to Rand and Stone Sour. Read the message here:
Watch more: Corey Taylor stops in at the 2017 APMAs