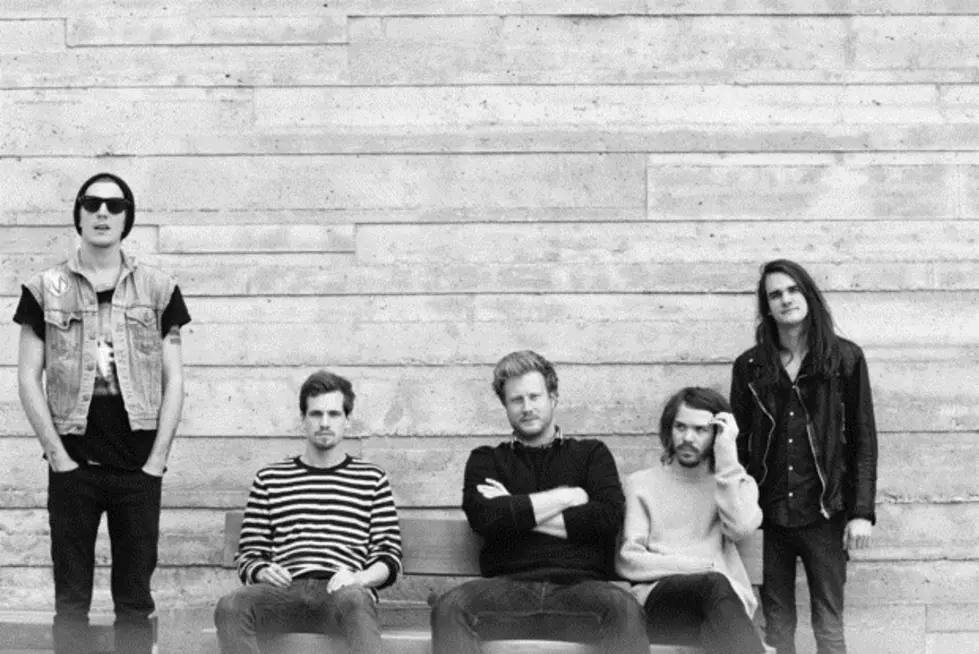 Stream and download the Maine's Daytrotter session
The Maine recently recorded a new Daytrotter session. The band's latest album, Forever Halloween, is available now. Fans can stream and download the session here. Tell us what you think!
The band performed the following tracks:
"Spit On A Stranger"
"Birthday In Los Angeles"
"Whoever She Is"
"White Walls"