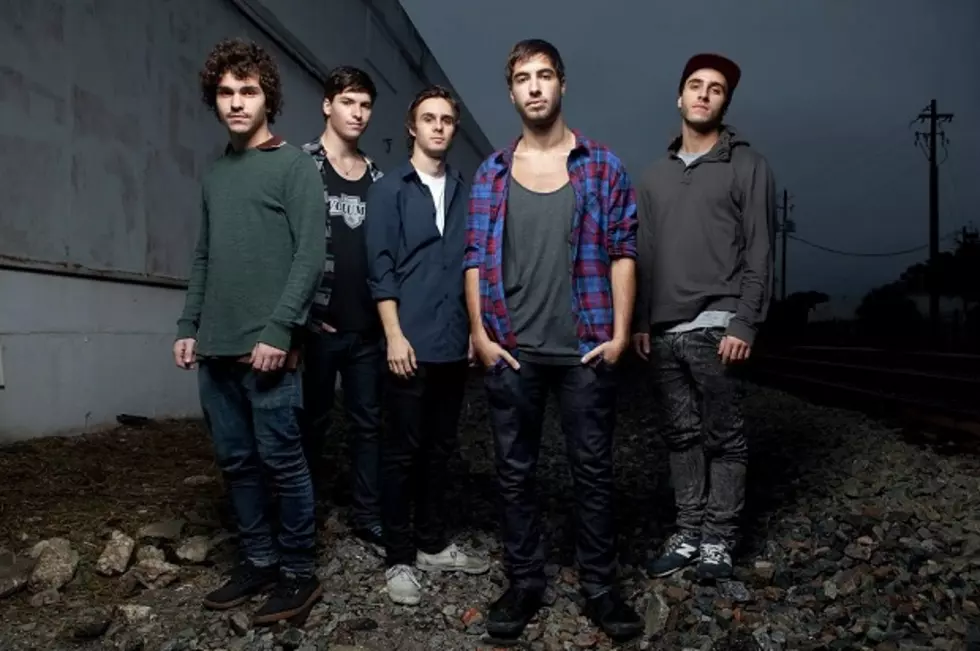 Structures premiere new song, "Follower" (feat. Adrian Fitipaldes)
Structures have released a new song titled, "Follower," featuring Northlane's Adrian Fitipaldes. The track appears on the band's upcoming album, Life Through A Window. Pre-orders are available now before the record is officially released on May 13. Fans can stream the track below. Leave us a comment with your thoughts!
In case you missed it, check out the band's other recent song premieres for "Extinction" and "The Worst Of Both Worlds."