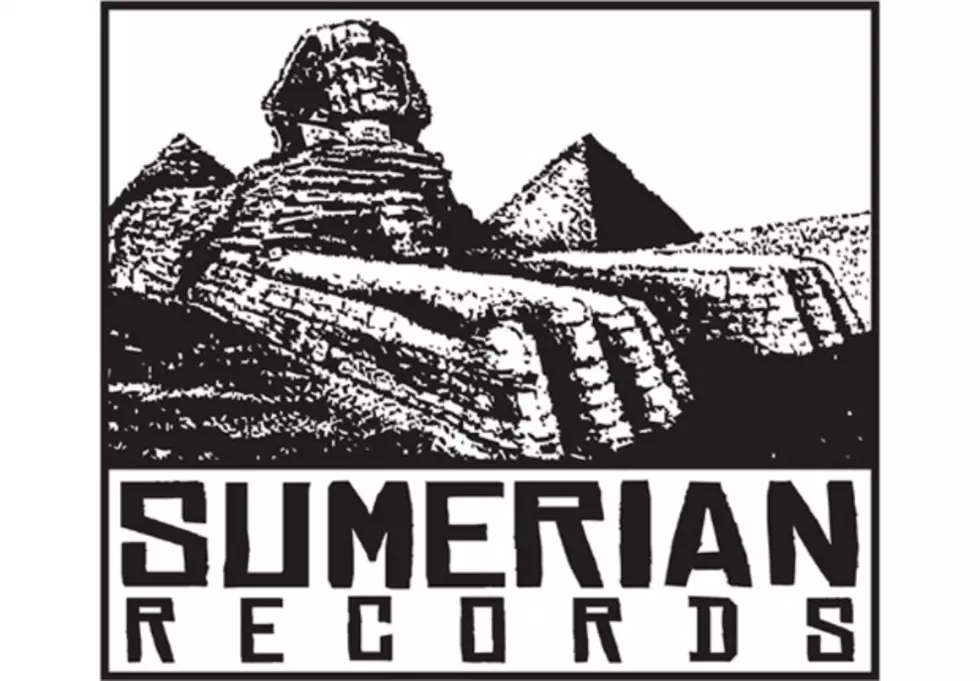 Sumerian Records announce Florence + The Machine cover album, stream three covers
Sumerian Records have announced they will be releasing Florence + The Machine cover album, creatively titled: Florence + The Sphinx. You can check out the full tracklisting and three of the covers and a below.
Three covers have already been released from the album: Periphery's cover of "Only If For A Night," Stick To Your Guns' cover of "Dog Days Are Over" and Come The Dawn's cover of "What The Water Gave Me." Listen to all of the covers below, and let us know how you think they did.
01. Periphery - Only If For A Night

02. Stick To Your Guns - Dog Days Are Over

03. Ben Bruce (of Asking Alexandria) - Shake It Out

04. Darkest Hour - Spectrum

05. Miss Fortune - No Light, No Light

06. Fever Dreamer - Leave My Body

07. Born of Osiris - Seven Devils

08. Come The Dawn - What The Water Gave Me

09. Upon A Burning Body - Lover To Lover

10. Mike Semesky (of Intervals) - Hearlines

11. Dead Letter Circus - Remain Nameless

12. City In The Sea - All This And Heaven Too
Florence + The Sphinx will be released on May 13. Pre-orders are available now.
Read a message from Sumerian co-founder Ash Avildsen about the record:
"To me, Ceremonials by Florence + The Machine is one of the most timeless records to come out in years. The distinctive vocals and melodies, the orchestration and instrumentation, the production, the mood and the lyrics have made me enamored with the album. It is also one of the heaviest records in years to me… not in the sense of metal and aggressive vocals/guitars/drums, but in how the songs make you feel. The emotional conviction that Florence Welch gives in her delivery combined with the brilliance of Isabella "Machine" Summers and the production of Paul Epworth has made for one of my favorite albums of all time. I wanted to give Sumerian bands the platform to re-invent these songs and to hopefully bring great music to new ears all over the world who may have otherwise never experienced this album. We made an exception and included one older song from Florence's previous record Lungs, which Stick To Your Guns did an incredible job with.. I hope you enjoy Sumerian Ceremonials and the original Ceremonials as much as I have. Thank you for taking the time to check it out."