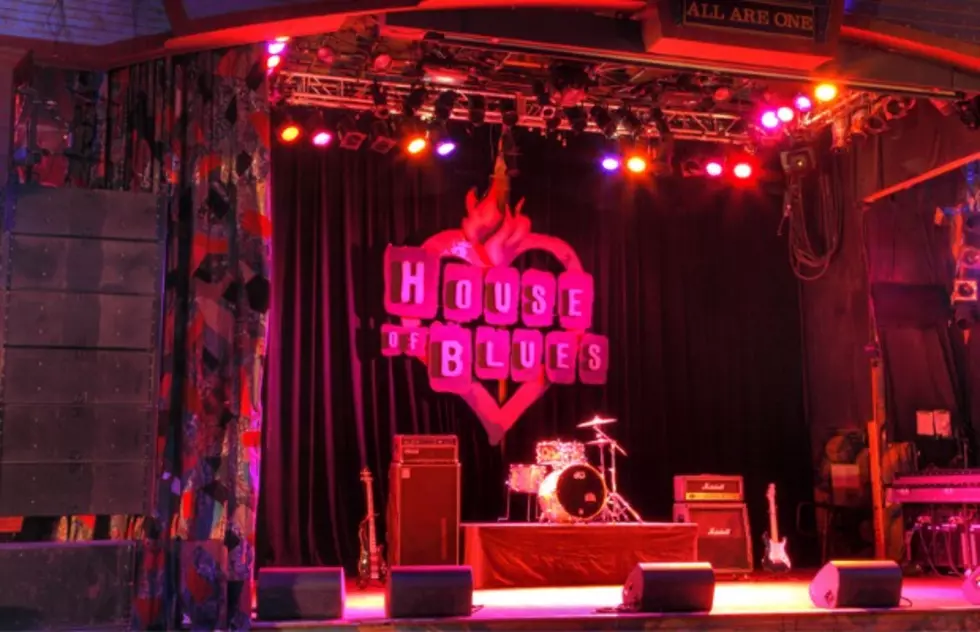 Sunset Strip's House Of Blues to be demolished for new hotel complex
According to a new report by Bloomberg, the iconic House Of Blues on the Sunset Strip in West Hollywood is set to be torn down to make way for a new hotel/condominium complex. The 1,100-cap Live Nation venue was opened in 1994 and has hosted all kinds of shows from rock to hip-hop.
Photo via Live Nation
The Bloomberg report reads, "Some aging landmarks, like the House of Blues and Larry Flynt's Hustler Hollywood erotica store, are on their way out, to be replaced by luxury lodging by hoteliers including Ian Schrager." Developer Combined Properties Inc. are planning on building 149 hotel rooms, 40 condos, five rental units and an entertainment venue in HOB's place, according to Bloomberg.
Live Nation representative Ashton Spatz told the Los Angeles Times that the company is looking for a new House Of Blues venue:
"Regarding the story, our legendary House of Blues on Sunset Boulevard – the flagship for 20 years of our popular venues around the country – will operate business as usual while we look for a new home," the statement said. "We have a terrific relationship with our landlord who has other plans to develop the property and we're working together on a very smooth transition. We have two-plus years to find that perfect spot for a new Los Angeles House of Blues home with no interruption for music fans. Stay tuned. The best is yet to come!"